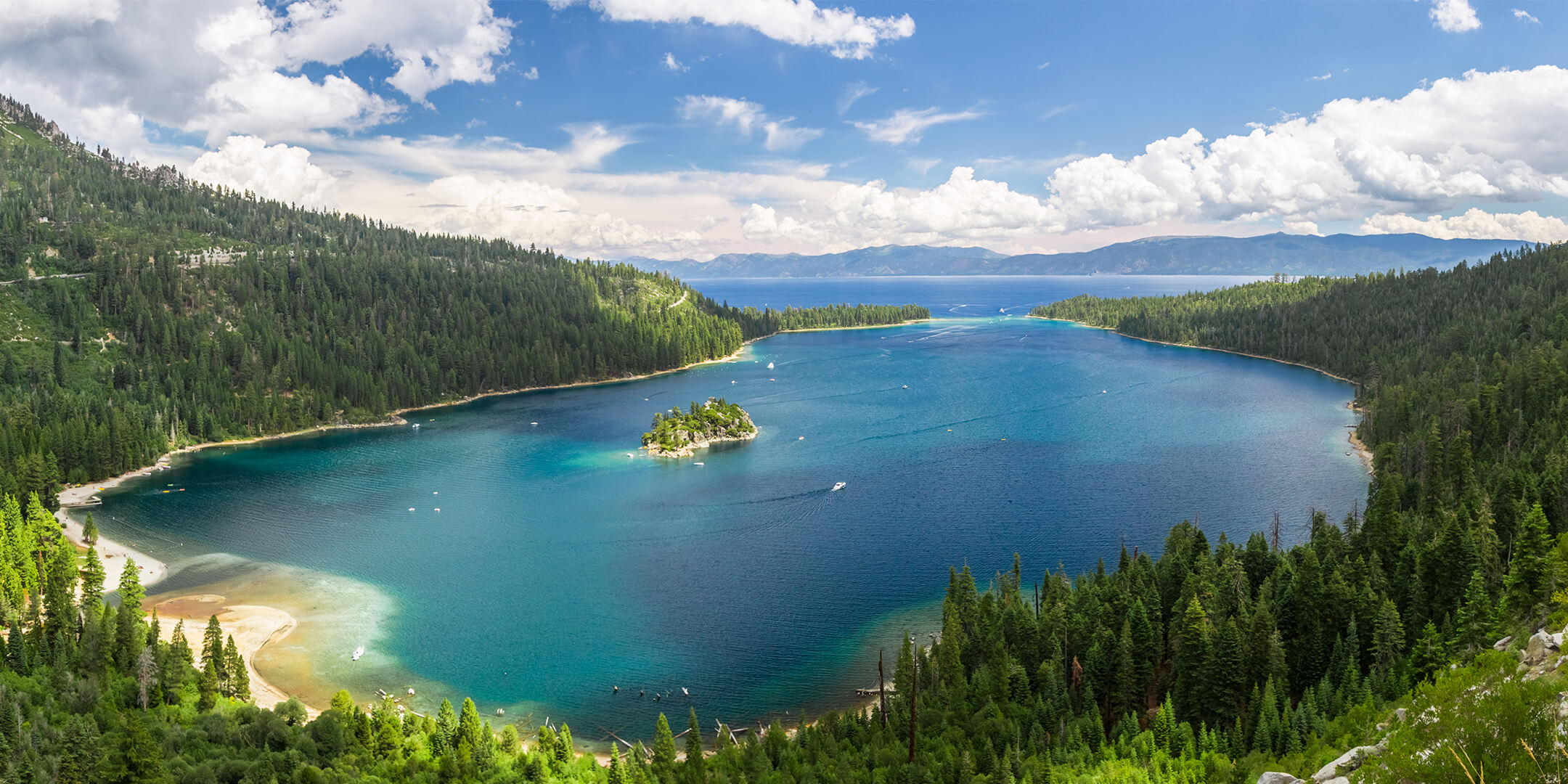 Weekend Getaway to Lake Tahoe
Join Rombauer on the Road as we head to Lake Tahoe for a long weekend to kick off summer! A Member-exclusive, this weekend will feature memorable meals and a variety of activities, both on land and water, showcasing the beauty of the area alongside the beauty of our wines.

Friday, June 10th – Sunday, June 12th

$400*

Accommodations and transport are not included.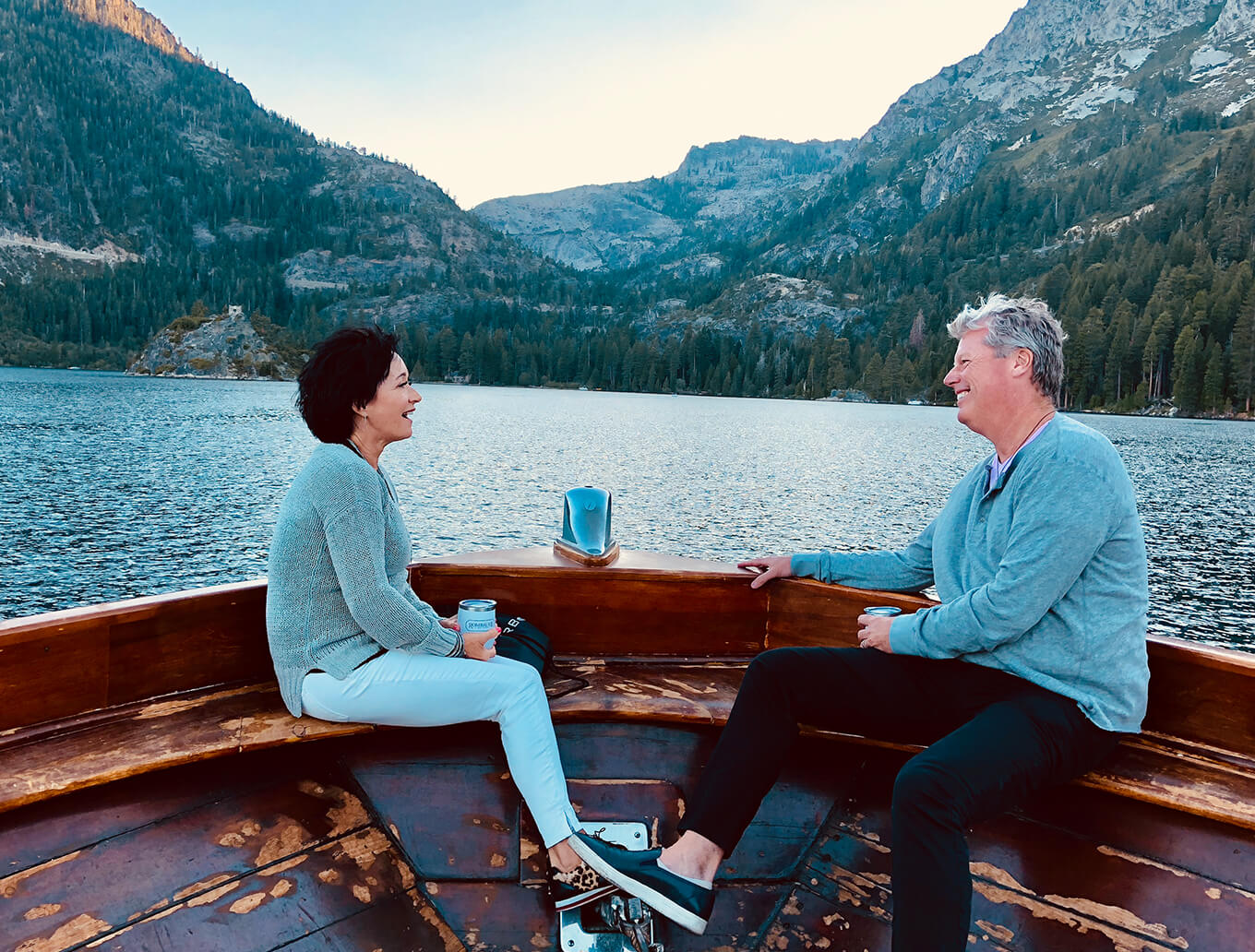 Friday
Start your day with a toast before embarking on an adventure on either land or sea. Choose one of the following activities for Friday:
Hike in the fresh mountain air
Paddleboard on the lake
In the evening, step aboard a boat for a sunset dinner cruise to Emerald Bay. Watch the changing colors over the cool waters as you sip Rombauer wines and enjoy a three-course meal aboard the Tahoe Gal, one of the preeminent cruise companies in Lake Tahoe. You'll be brought back to Tahoe City to close this first incredible day.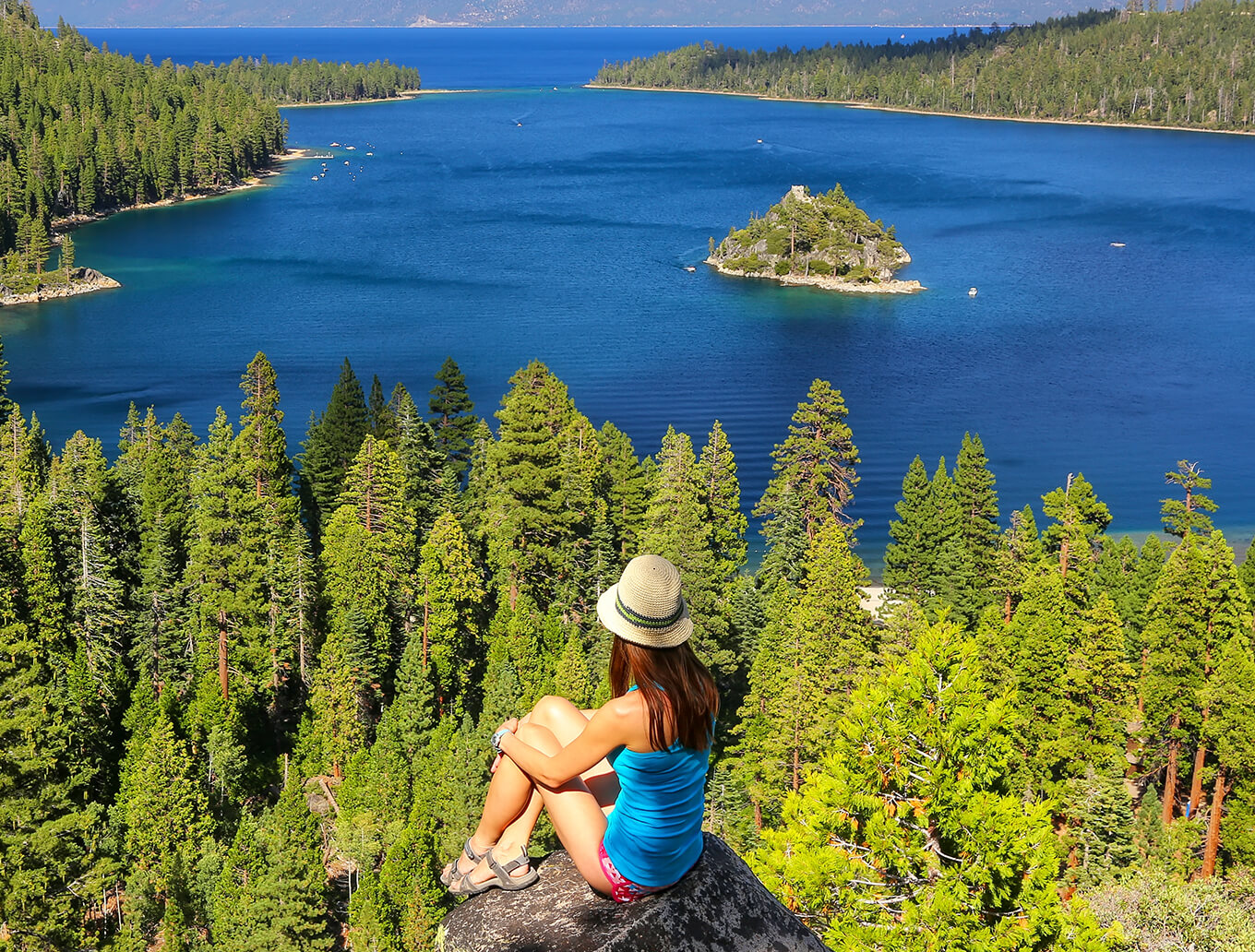 Saturday
On Saturday, we come together yet again for a daytime activity. You may select one of the following:
Raft the Truckee River
A wine seminar to understand and taste the impact of different shaped Riedel glassware on Rombauer wines
Following your activity of choice, you will have time to yourself before rejoining the group for a delicious winemaker dinner at the renowned Garwoods in Tahoe City that night featuring some special wines.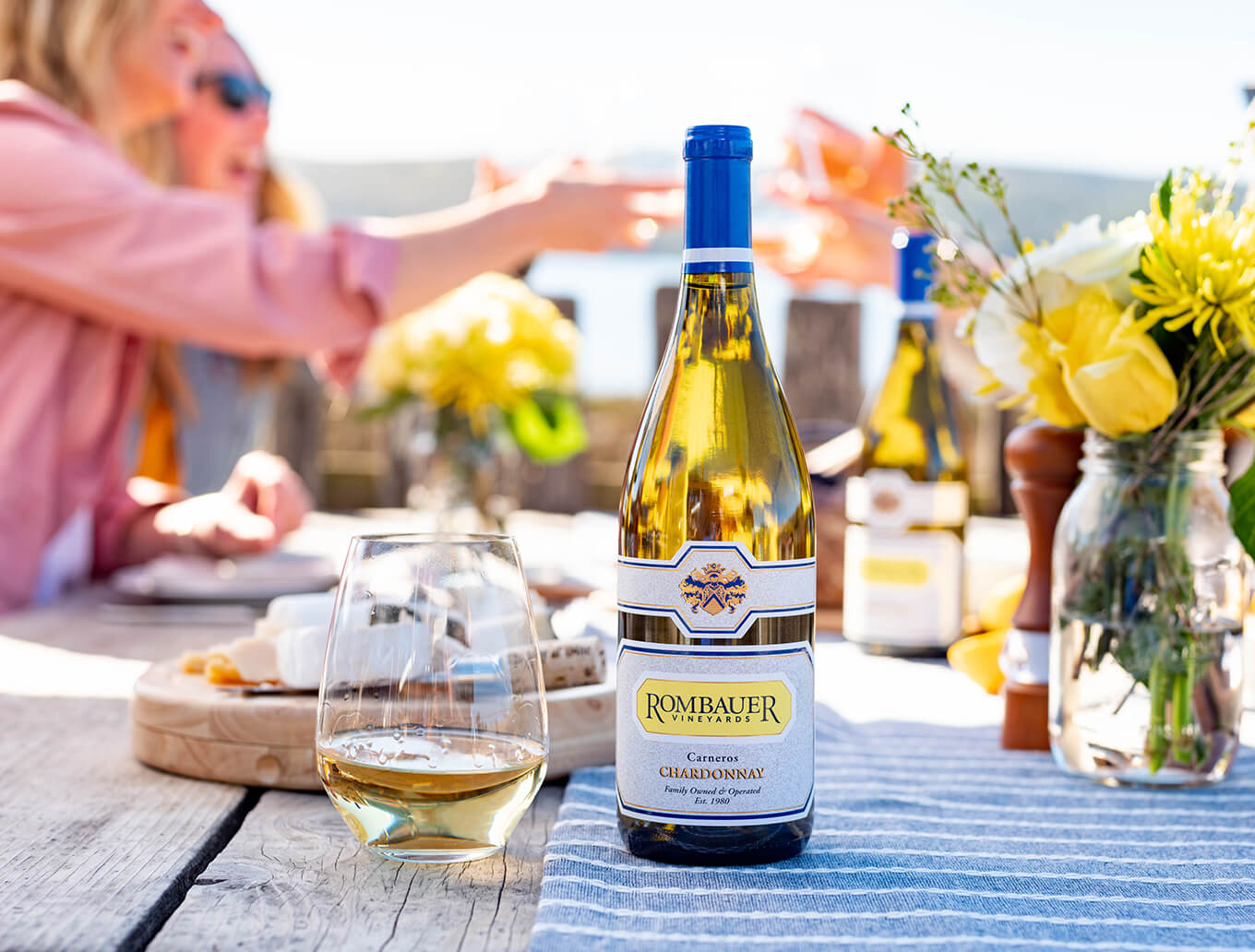 Sunday
End the weekend with an outdoor yoga class, followed by breakfast bites. Salute the sun in this class for all skill levels and say see you soon to new friends and the Rombauer team as you head home following this wonderful weekend.
*The weekend package includes the Friday night dinner cruise, Saturday winemaker dinner, and Sunday's yoga class with brunch bites. More information about our Friday and Saturday daytime, adventure-filled activities will be provided to weekend attendees shortly after your package purchase. Rombauer wine will be served on the cruise, Saturday dinner, and Reidel seminar, but not at other activities. Each club member may purchase up to four weekend packages. Refunds available until April 9th.