We look forward to welcoming you at our winery in the Sierra Foothills! We offer hosted tastings as well as the opportunity to enjoy wine either by the glass or bottle. We have tasty snacks available for purchase – or feel free to bring your own picnic!

Read Our Public Health & Safety Notice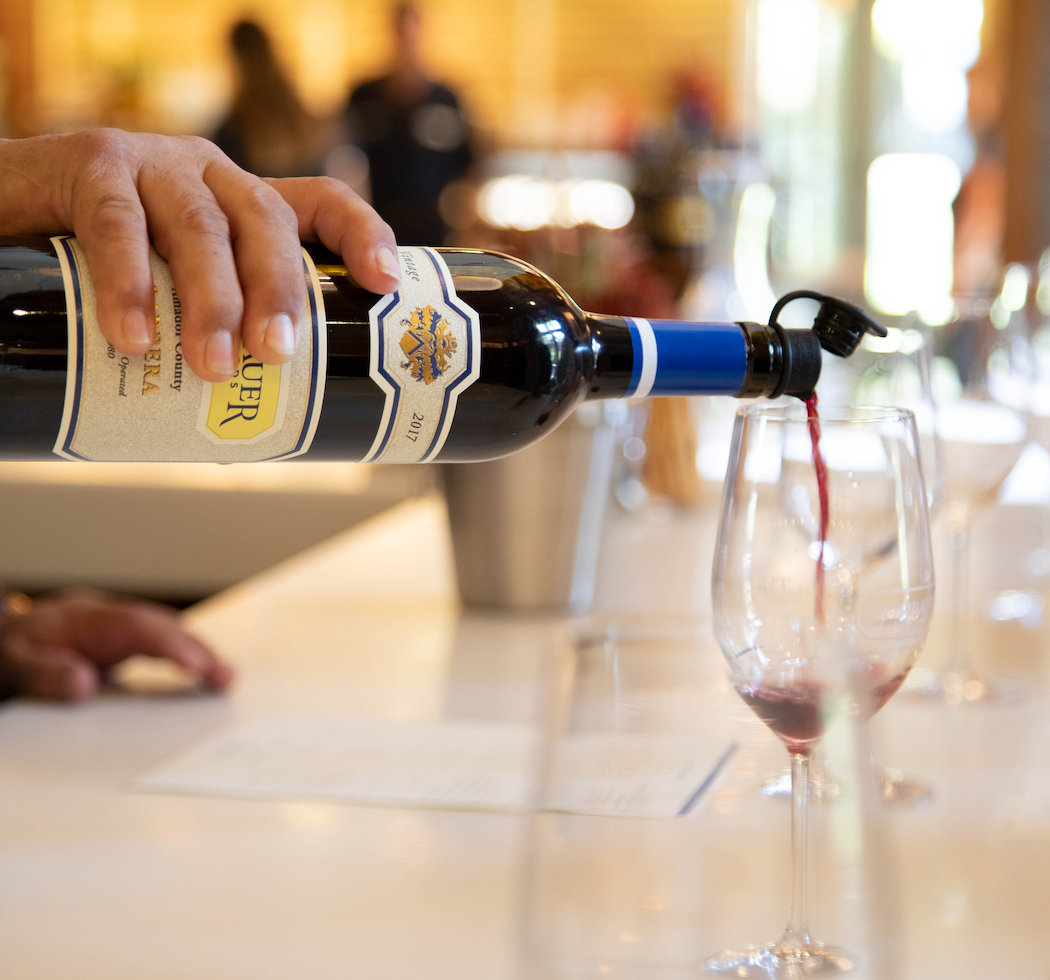 Tasting Flight
During your tasting visit, one of our friendly and knowledgeable hosts will guide you through a flight of our critically acclaimed wines. Enjoy a mix of our best-known and beloved wines and learn about our limited-production and single-vineyard bottlings. Indoor and outdoor options available. If you are looking for a reservation within the next 24 hours, please call us at (866) 280-2582.
Details
$20.00
60 minutes
Reservations for parties of 1-4 (Indoor)
Reservations for parties of 1-8 (Outdoor)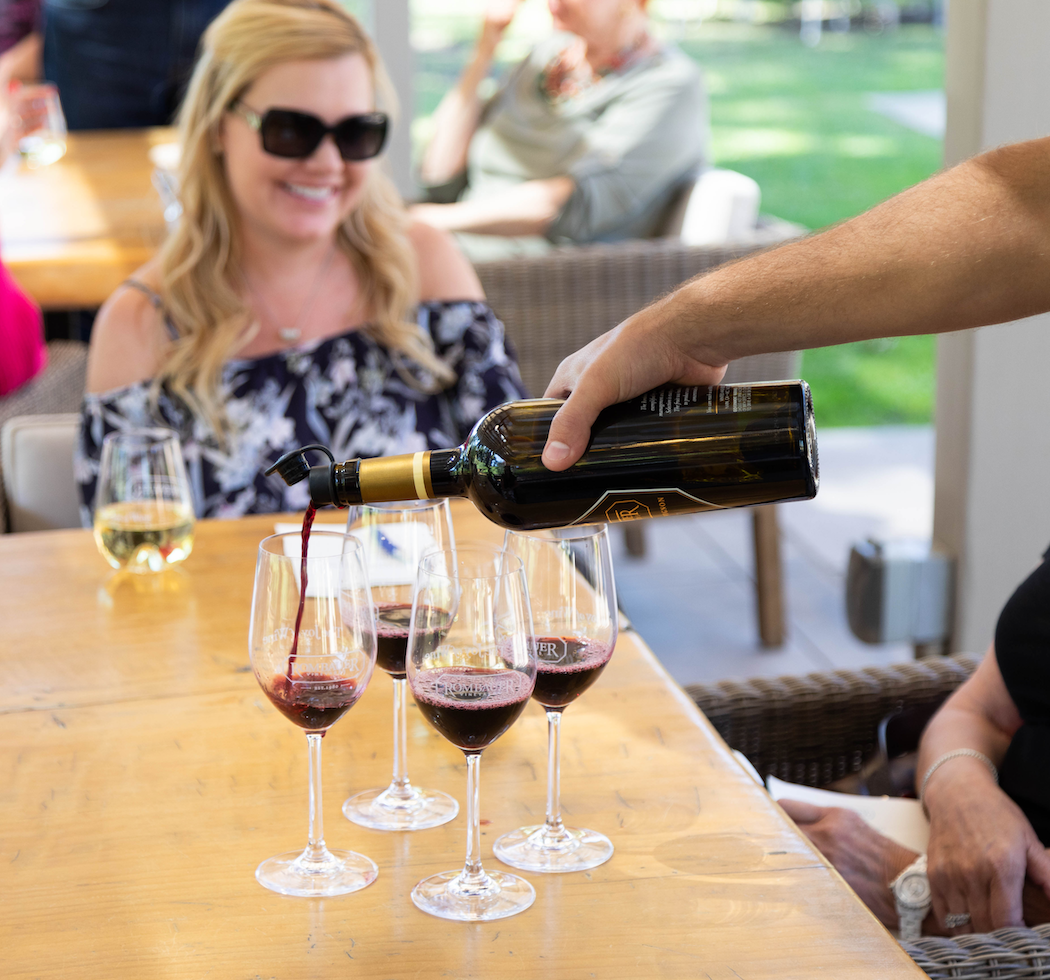 Wines by the Glass
For these outdoor experiences, relax with a glass of wine or take yourself through a self-paced tasting of our critically acclaimed wines on our beautiful patio. Our outdoor experiences are perfect for wine club members and returning visitors who are well-versed in Rombauer's wines. Your choice of wine is purchased à la carte either by the glass or by the bottle. If you are looking for a reservation within the next 24 hours, please call us at (866) 280-2582.
Details
90 minutes
Reservations are required
Reservations for parties of 2-6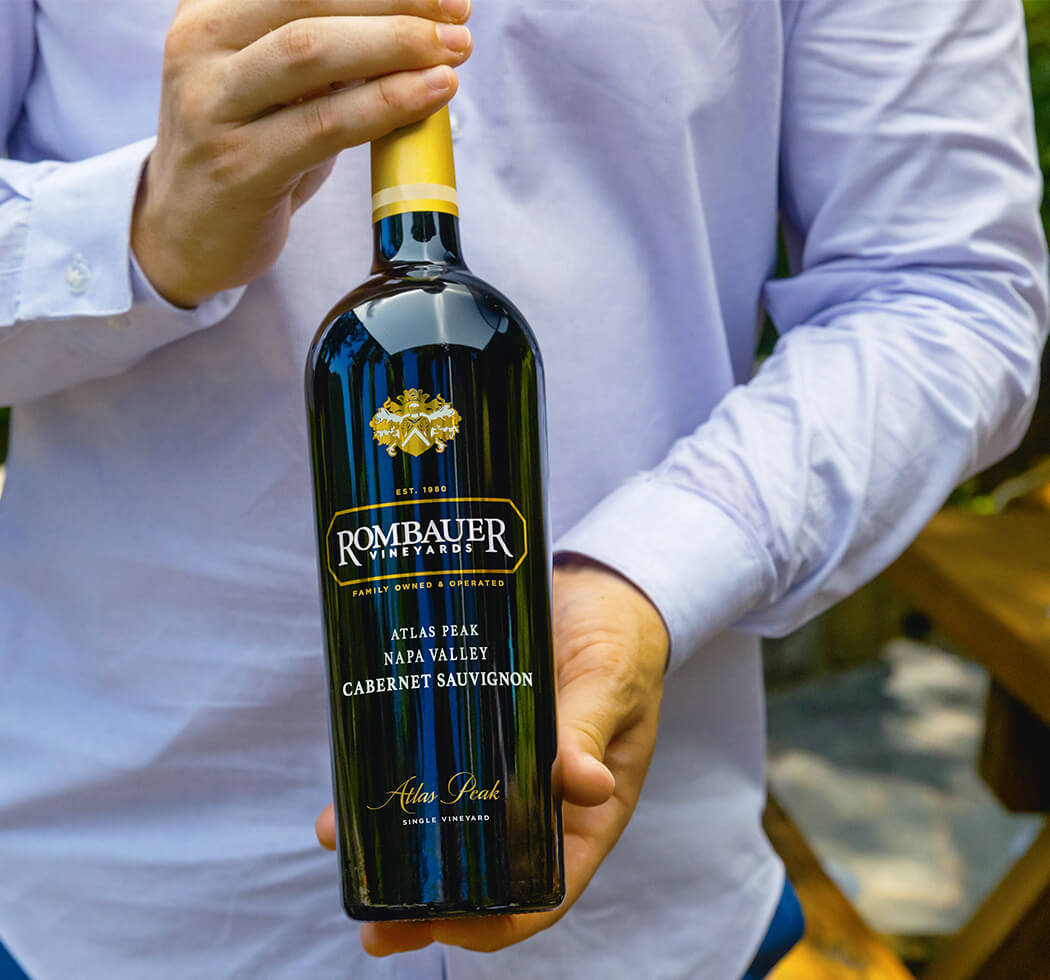 Joy of Cabernet Tasting Experience
Visit us in March for an exclusive Reserve Cabernet Tasting in honor of the upcoming release of our 2017 vintages. Featuring three of our limited production wines, a rare library wine, and a splash of something special, this tasting is paired with a flight of custom-cooked steak bites to pair with each with Cabernet, with vegetarian options available. This experience showcases the stylistic complexities of terroir and the evolution of aging of the finest wines in Napa Valley.
Details
Friday, and Sunday at 11 am and 1 pm
Saturday at 11 am
90 minutes
Available for groups of two to eight people
Wine Club members receive their 15% savings on this experience
Reservations are required 48 hours in advance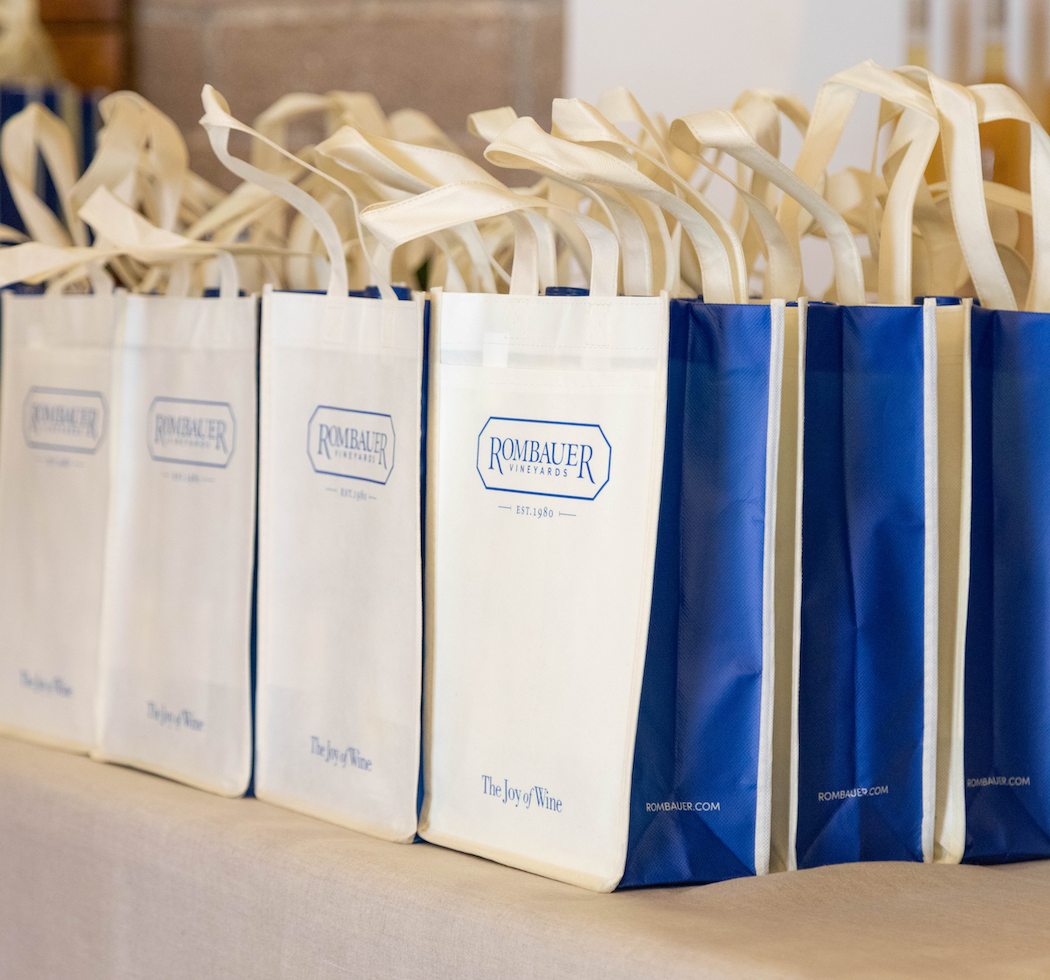 Curbside Pick-Up
This curbside pick-up is a special service that is offered just for you. Conveniently pick up wine from your vehicle. Upon arrival please call (866) 280-2582 and we will bring your order to you.
Details
When making a reservation for your pick-up order, please put in the following info:
Time: 15 minutes
Party Size: 1
Directions & Hours
Location
12225 Steiner Rd
Plymouth, CA 95669
Directions
Hours
Seven days a week:
10am - 5pm
Driving times
Placerville - 40min
El Dorado Hills - 45min
Sacramento - 1hr, 2min
San Francisco - 2hr, 20min
Reno, NV - 2hr, 50min
Please note that cell phone service can be limited in the area.
Sample our Wines from the Sierra Foothills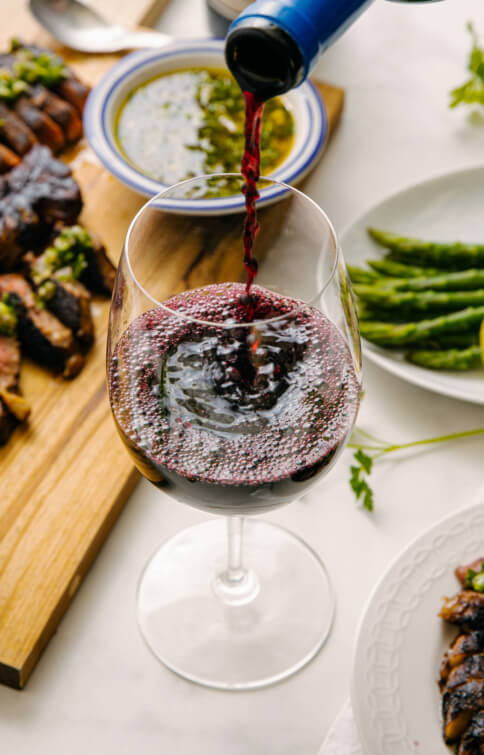 Sample our Wines from the Sierra Foothills
We make celebrated Zinfandels and Barbera from the area around our Tasting Room.
Explore our Selection
Public Health & Safety Notice
Our Tasting Room team members are required to undergo a health assessment each day, before arriving at our facilities. In adherence with guidelines set forth by the California Department of Public Health, we ask all individuals, regardless of vaccination status, to please wear a mask when indoors. We are excited to welcome you back to wine country and hope to share a glass of wine and a friendly conversation in the very near future.