Sierra Foothills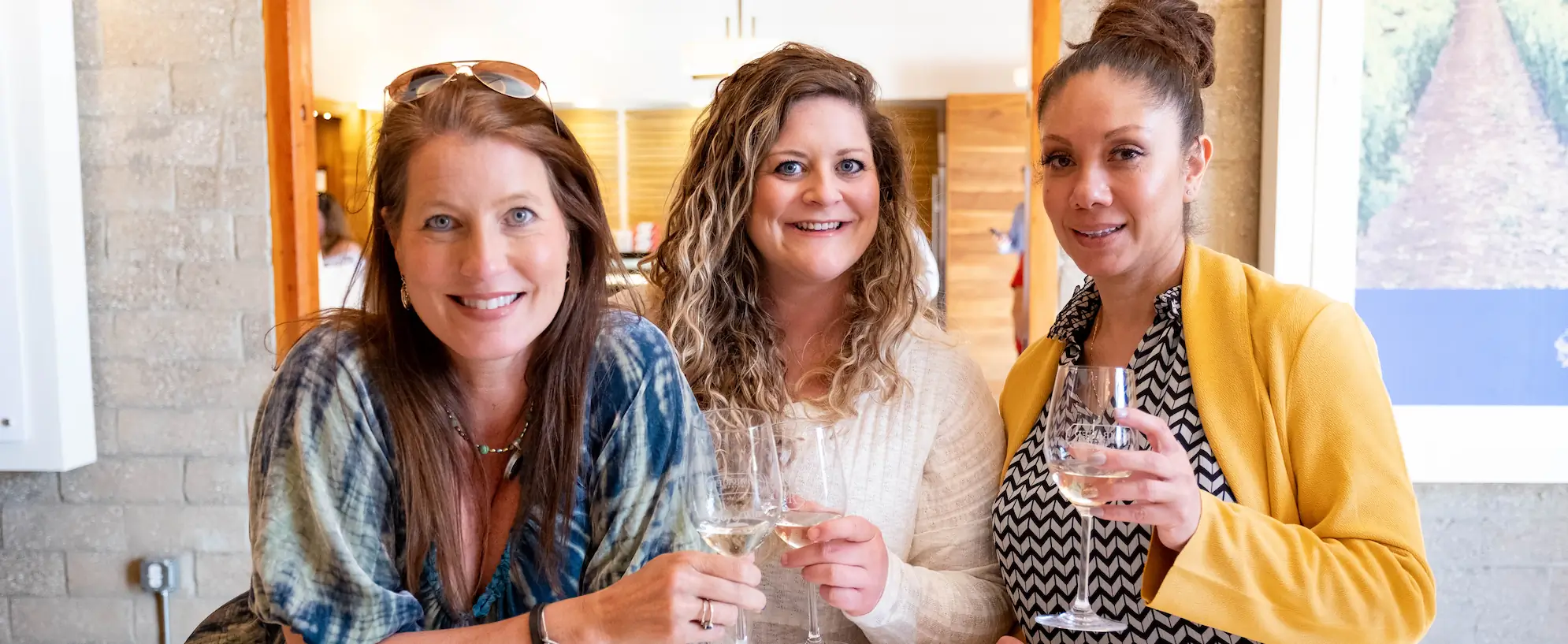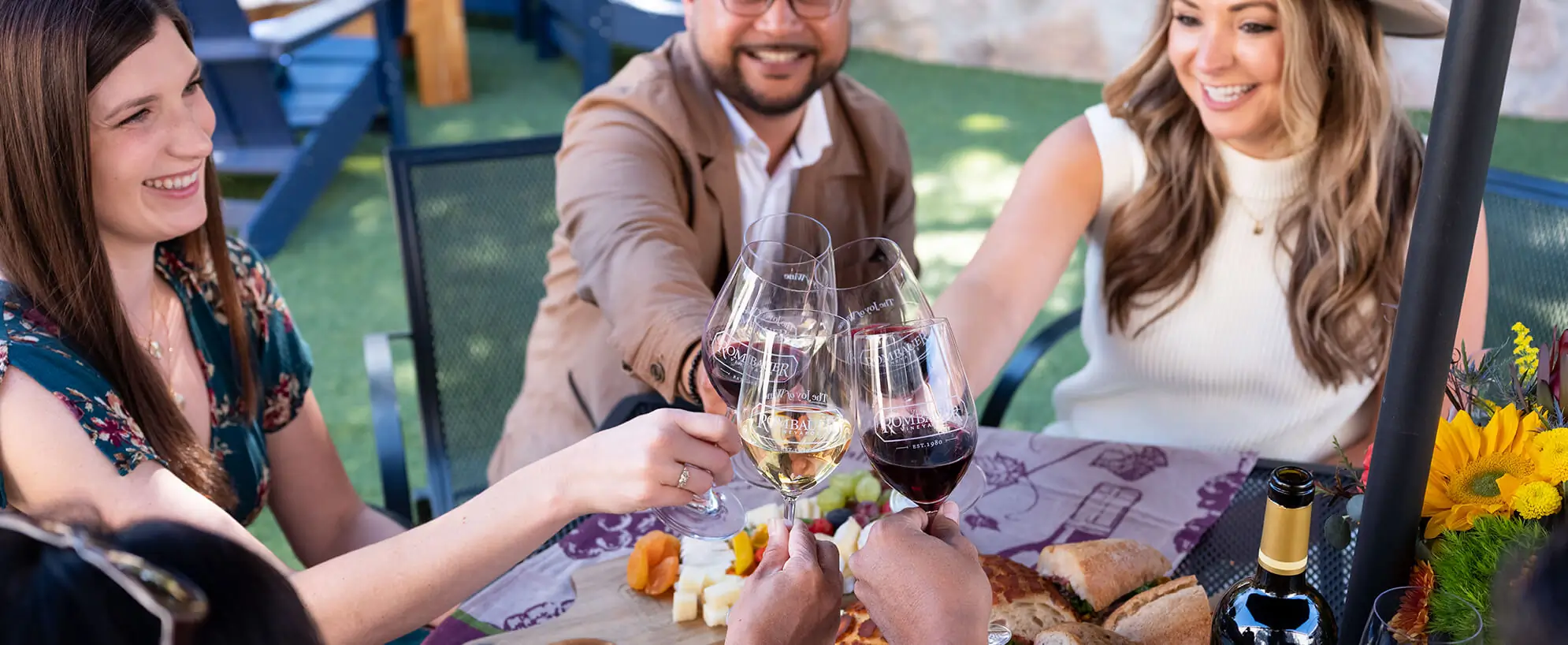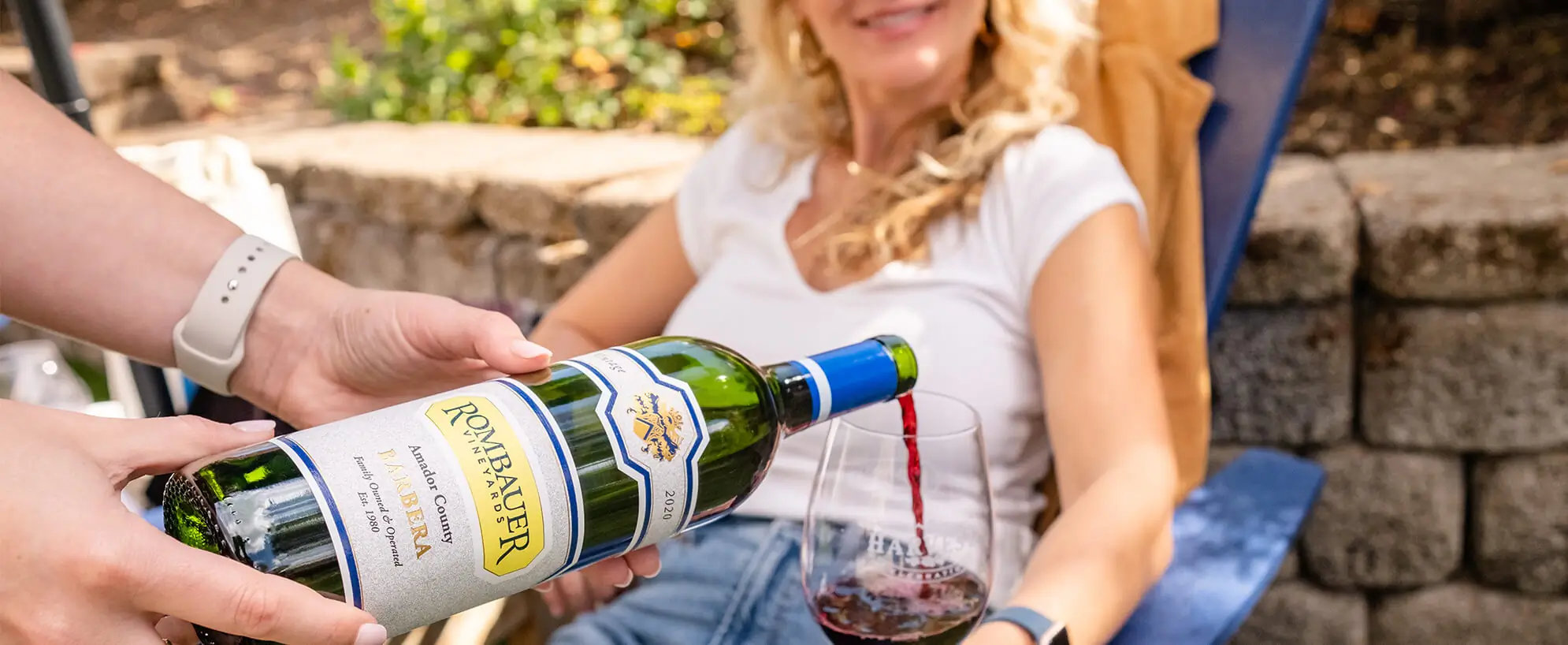 We look forward to welcoming you at our winery in the Sierra Foothills!

We offer hosted tastings as well as the opportunity to enjoy wine either by the glass or by the bottle. If you would like to bring a picnic to enjoy, we invite you to make a reservation for wines by the glass which will book one of our outside tables where you can relax to eat and enjoy our wine.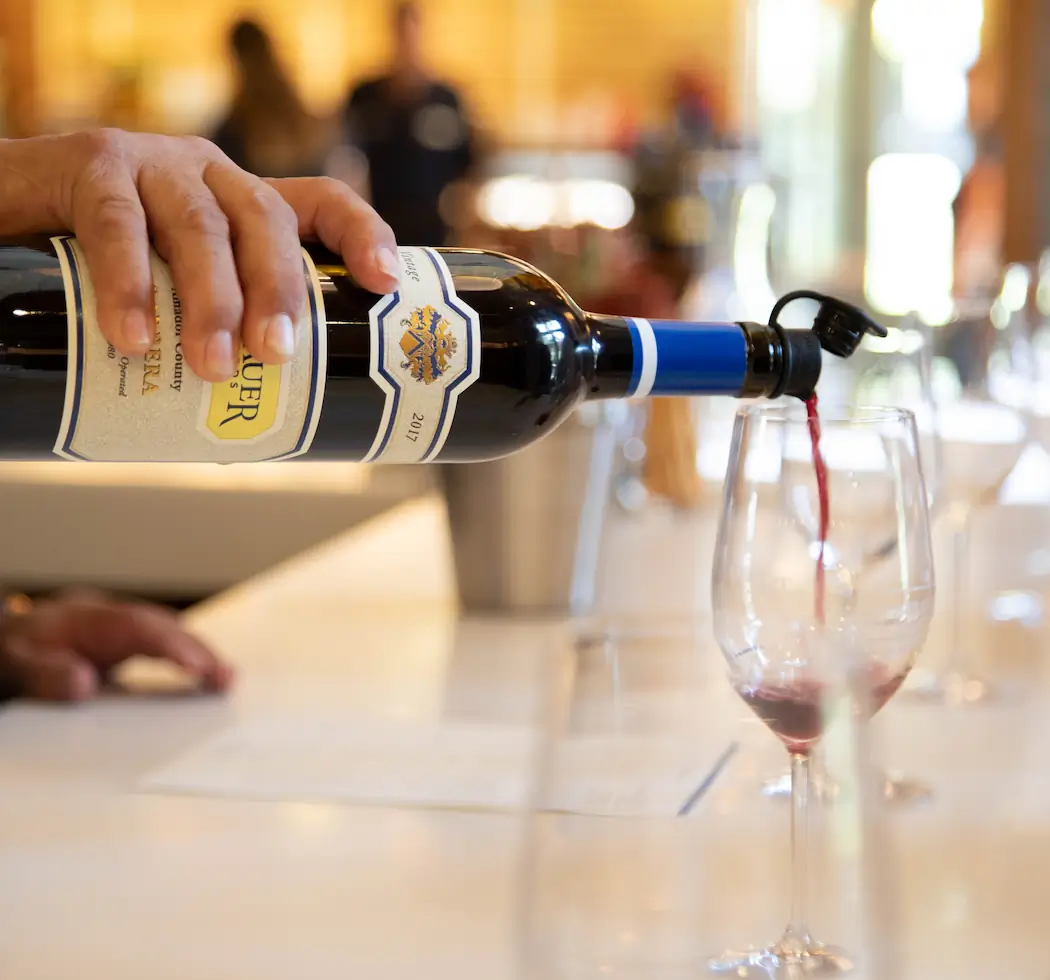 Tasting Flight
During your tasting visit, one of our friendly and knowledgeable hosts will guide you through a flight of our critically acclaimed wines. Enjoy a mix of our best-known and beloved wines and learn about our limited-production and single-vineyard bottlings. Indoor and outdoor options available.
Details
$25.00
60 minutes for Indoor Tasting Flight and 90 minutes for Outdoor Tasting Flight
Reservations for parties of 1-6; please book for the total number in your party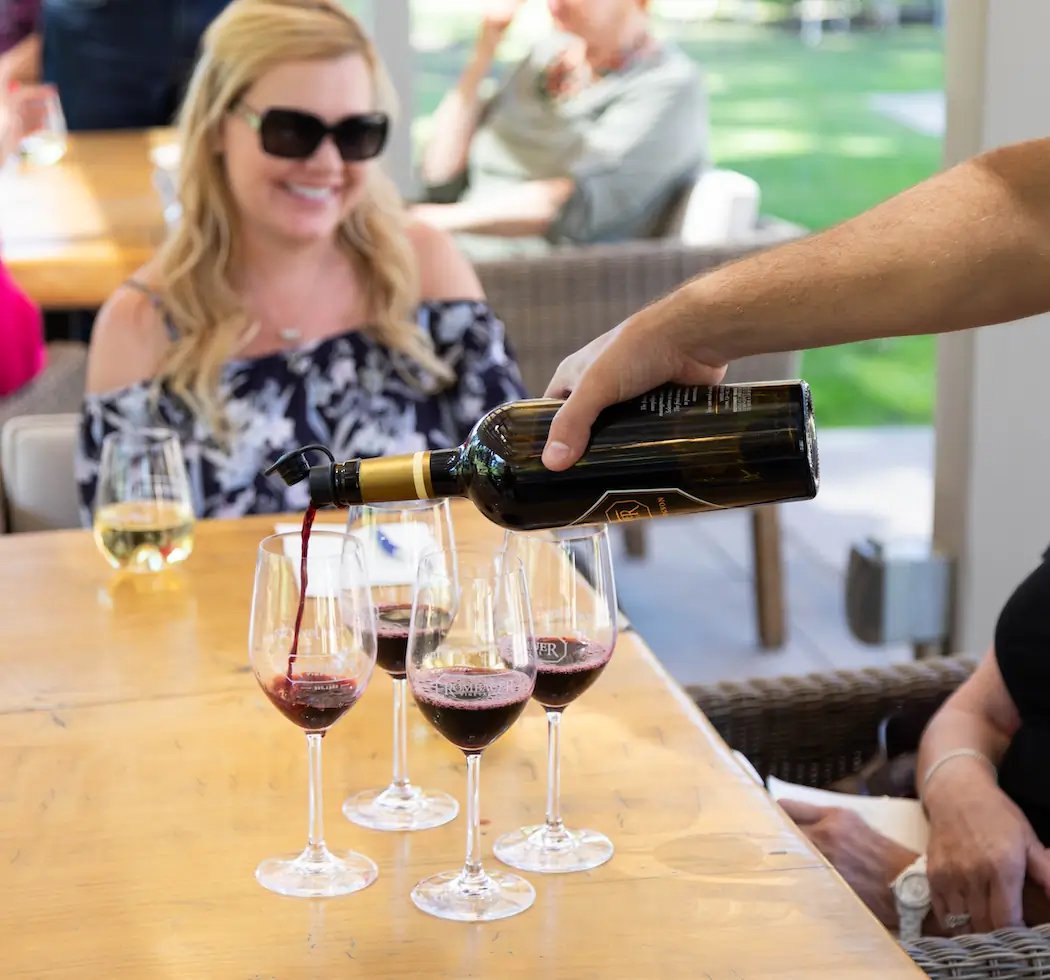 Wines by the Glass
For these outdoor experiences, relax with a glass of wine or take yourself through a self-paced tasting of our critically acclaimed wines on our beautiful patio. Our outdoor experiences are perfect for wine club members and returning visitors who are well-versed in Rombauer's wines. Your choice of wine is purchased à la carte either by the glass or by the bottle.
Details
90 minutes
Reservations are required
Reservations for parties of 1-12 (limited availability for groups over 6); please book for the total number in your party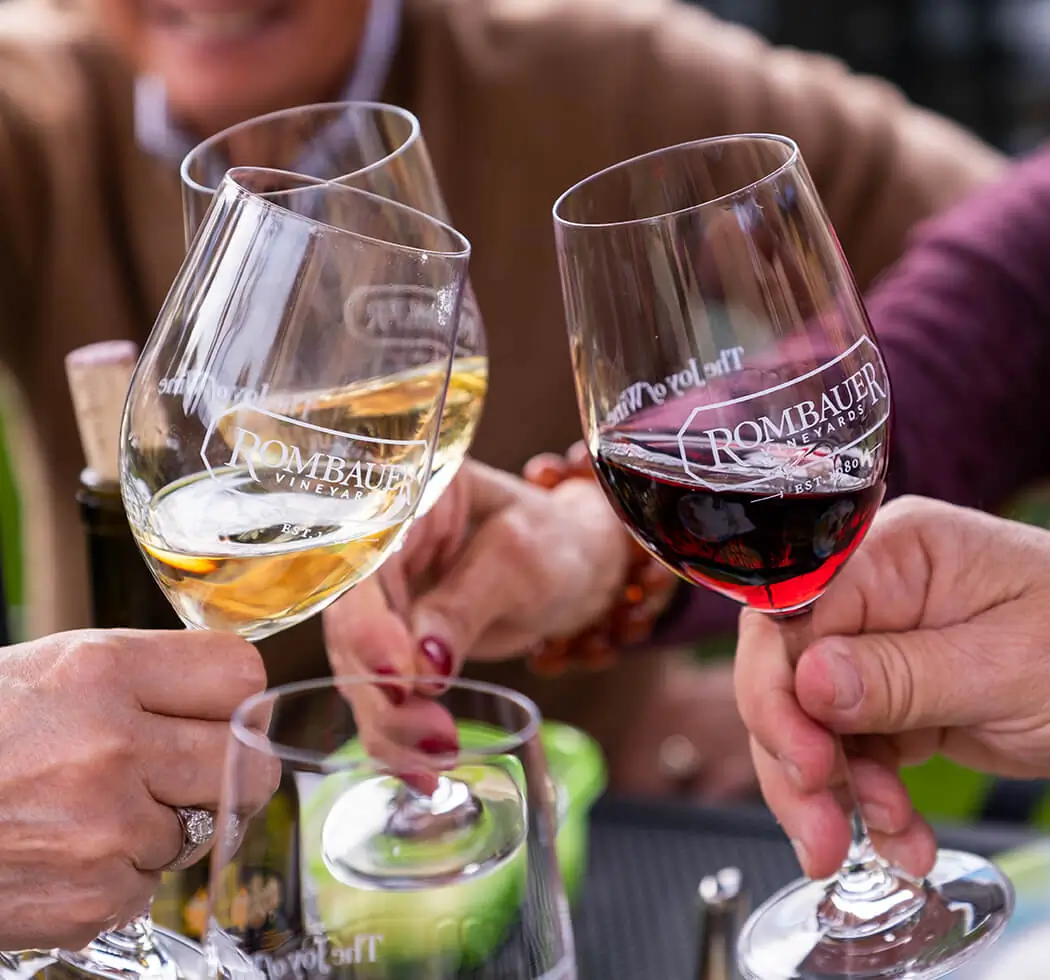 Access Amador Thursdays
On Access Amador Thursdays, doors open a bit wider, and locals smile a bit brighter as many businesses offer visitors a little something special on that day only. As part of Access Amador, guests who visit our Sierra Foothills tasting room on Thursdays will be treated to a taste of a rare off-menu wine, only available for guests that day. This special wine will change frequently as these bottles are quite limited in availability. We hope to see you Thursdays for Access Amador!
Directions & Hours
Location
12225 Steiner Road
Plymouth, CA 95669
Directions
Hours
Seven days a week:
10am - 5pm
Driving times
Placerville - 40min
El Dorado Hills - 45min
Sacramento - 1hr, 2min
San Francisco - 2hr, 20min
Reno, NV - 2hr, 50min
Please note that cell phone service can be limited in the area.
November 12, 2023
Heritage Fire, Miami, FL
Heritage Fire is an outdoor culinary experience that brings together local chefs and memorable brands for a live-fire celebration. With over 20 participants, guests will enjoy an all-inclusive feast while taking in the sights and sounds of an open flame. Savor the flavors of diverse cuisine and Rombauer wines!
More Information
Sample our Wines from the Sierra Foothills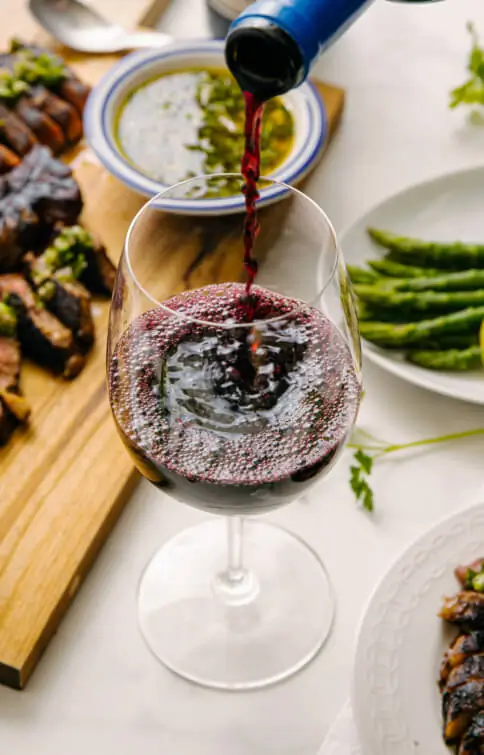 Sample our Wines from the Sierra Foothills
We make celebrated Zinfandels and Barbera from the area around our Tasting Room.
Explore our Selection