Virtual Experiences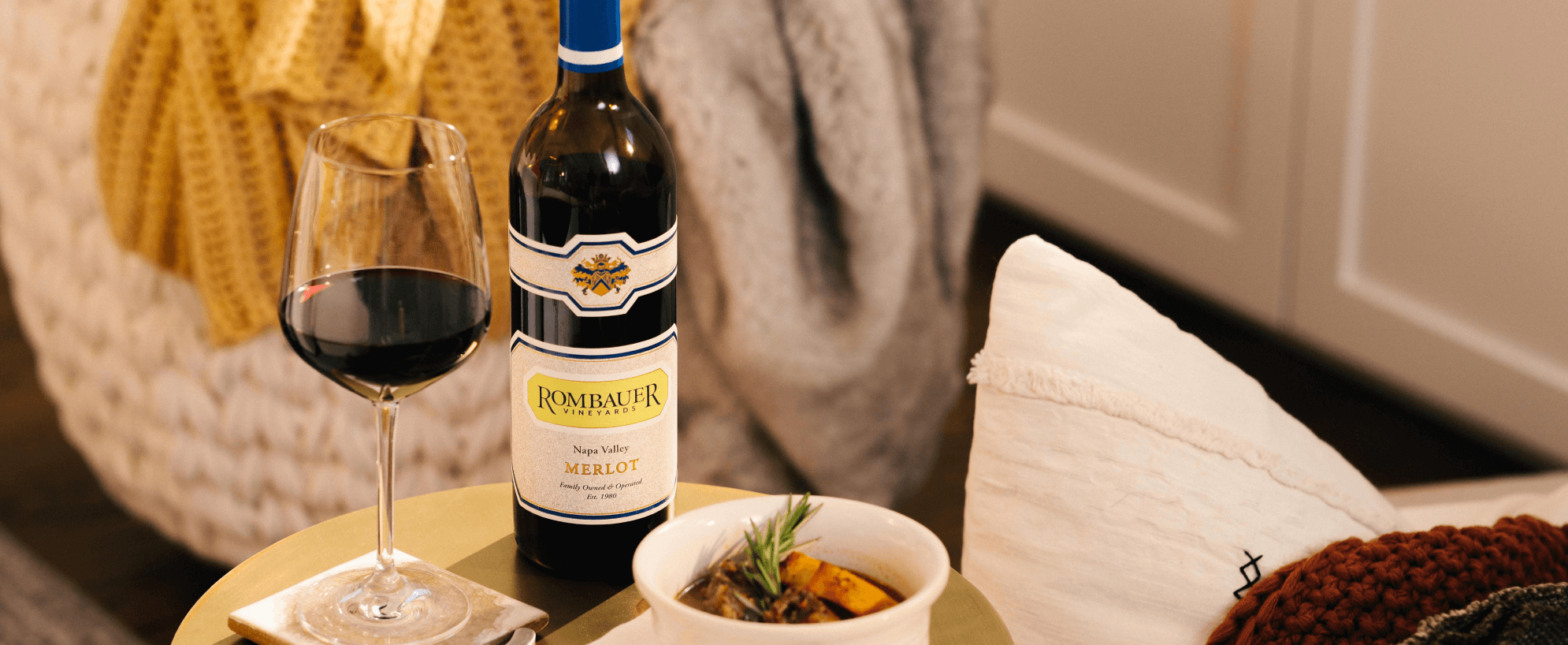 We want to bring a little more joy into your life. Whether you're home with family or gathering with friends, our expert staff is offering complimentary virtual tastings. Simply schedule your time, find your Rombauer wine (we'll help find wine near you or we'll ship it to you!) and get your group together for a fun-filled, joyful experience.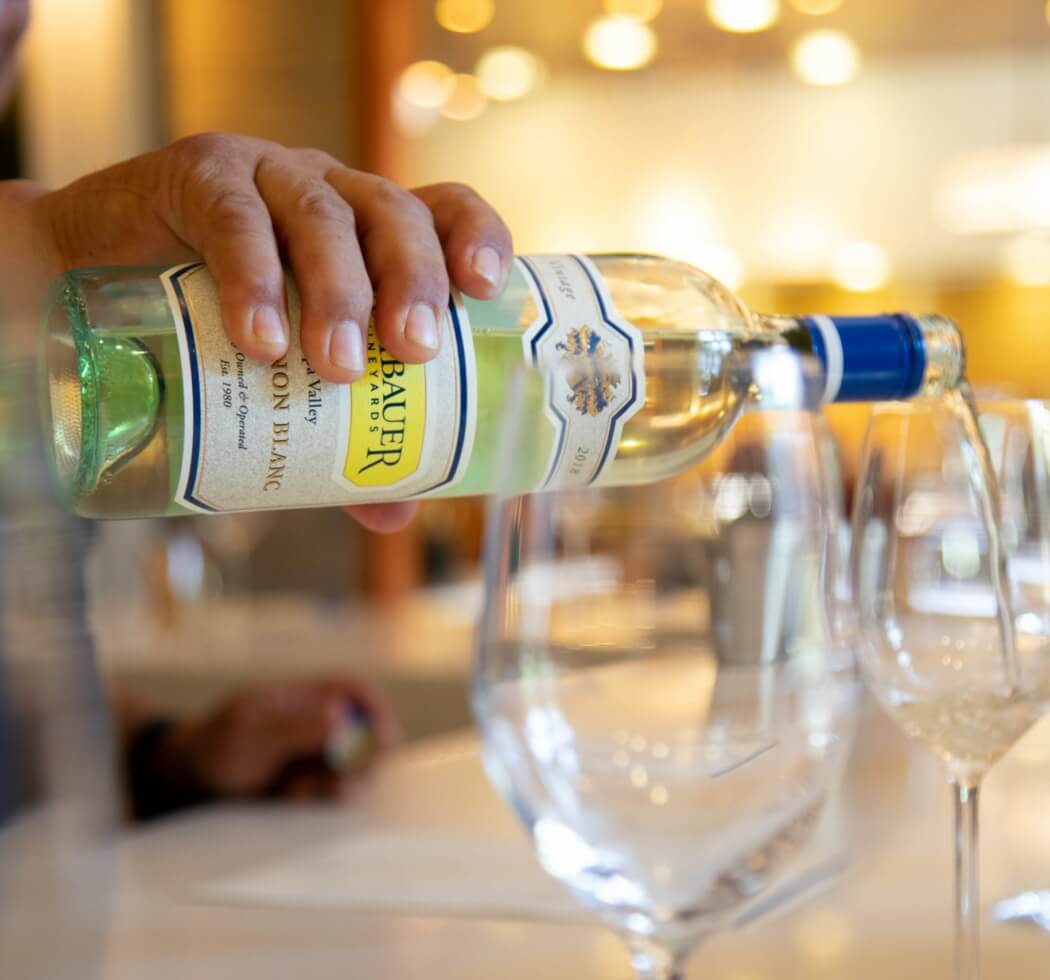 Virtual Hosted Tastings
Gather your loved ones, find your favorite wines, and we'll share all the stories and information that bring them to life.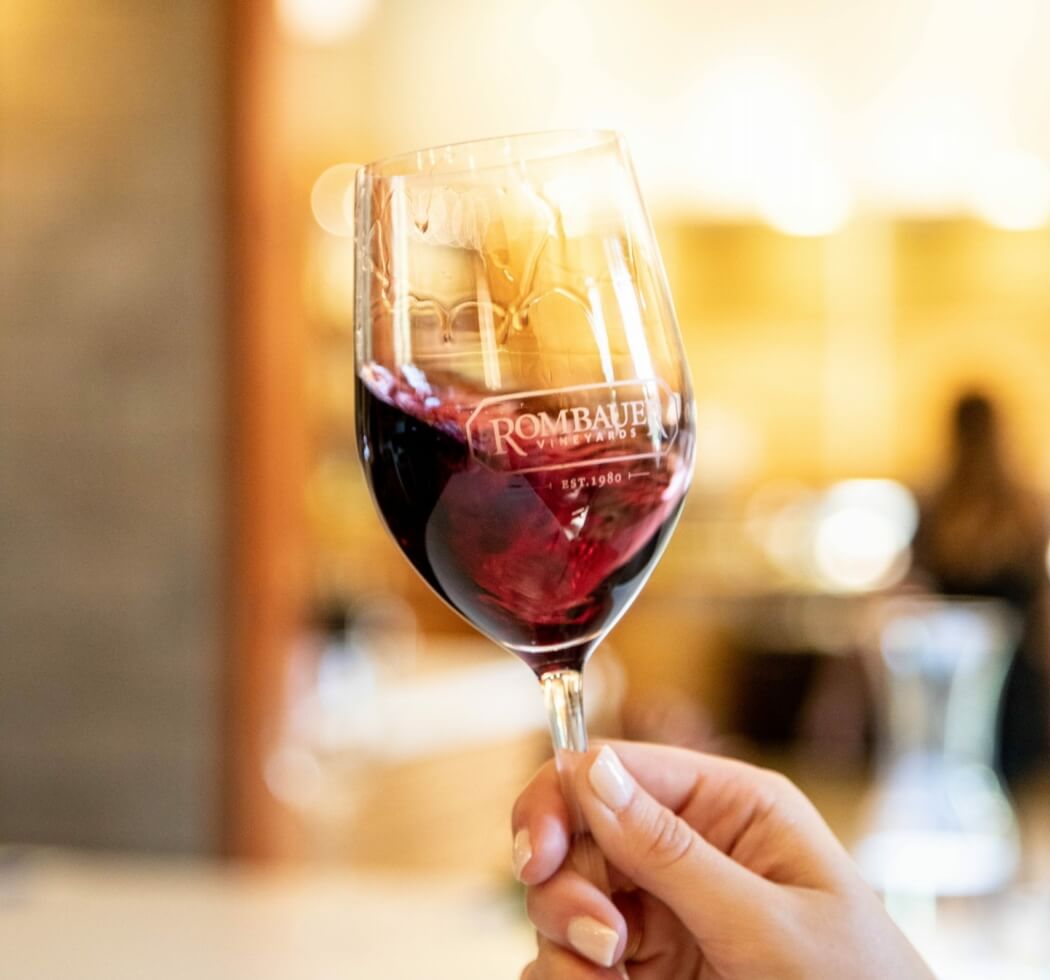 Corporate Virtual Tastings
Cultivate your connections! Help your team bond or build deeper relationships with clients all across the country. A little wine and lot of laughs go a long way.
Rombauer Hours
Upcoming Rombauer Hour Dates and Themes:
May 19th – Cabernet Sauvignon Focus. Join us as we explore vineyards across Napa Valley and dive into a classic food and wine pairing: Cabernet and steak. YouTube and Facebook link coming soon.
August 18th – Chardonnay Focus.
November 17th – Zinfandel Focus.
Did you miss one? Check out all past Rombauer Hours on YouTube
Let's Raise a Glass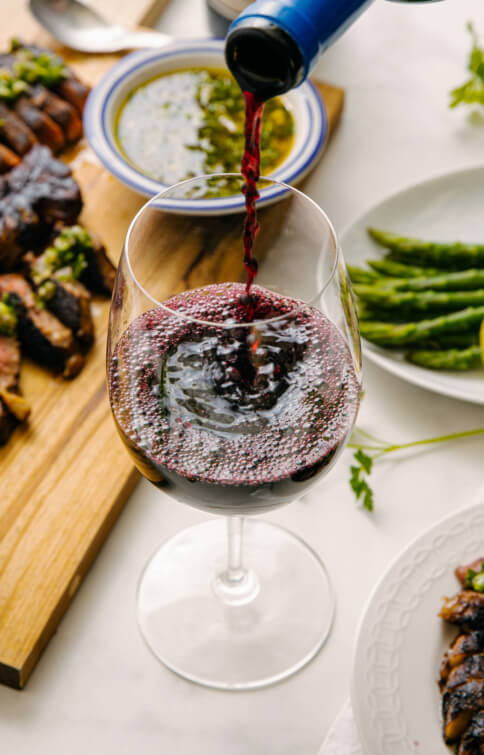 Let's Raise a Glass
Whether it is Chardonnay, Zinfandel, or Sauvignon Blanc, we have the wine for you. Shop today and we'll see you on camera!
Shop Our Wine Selection