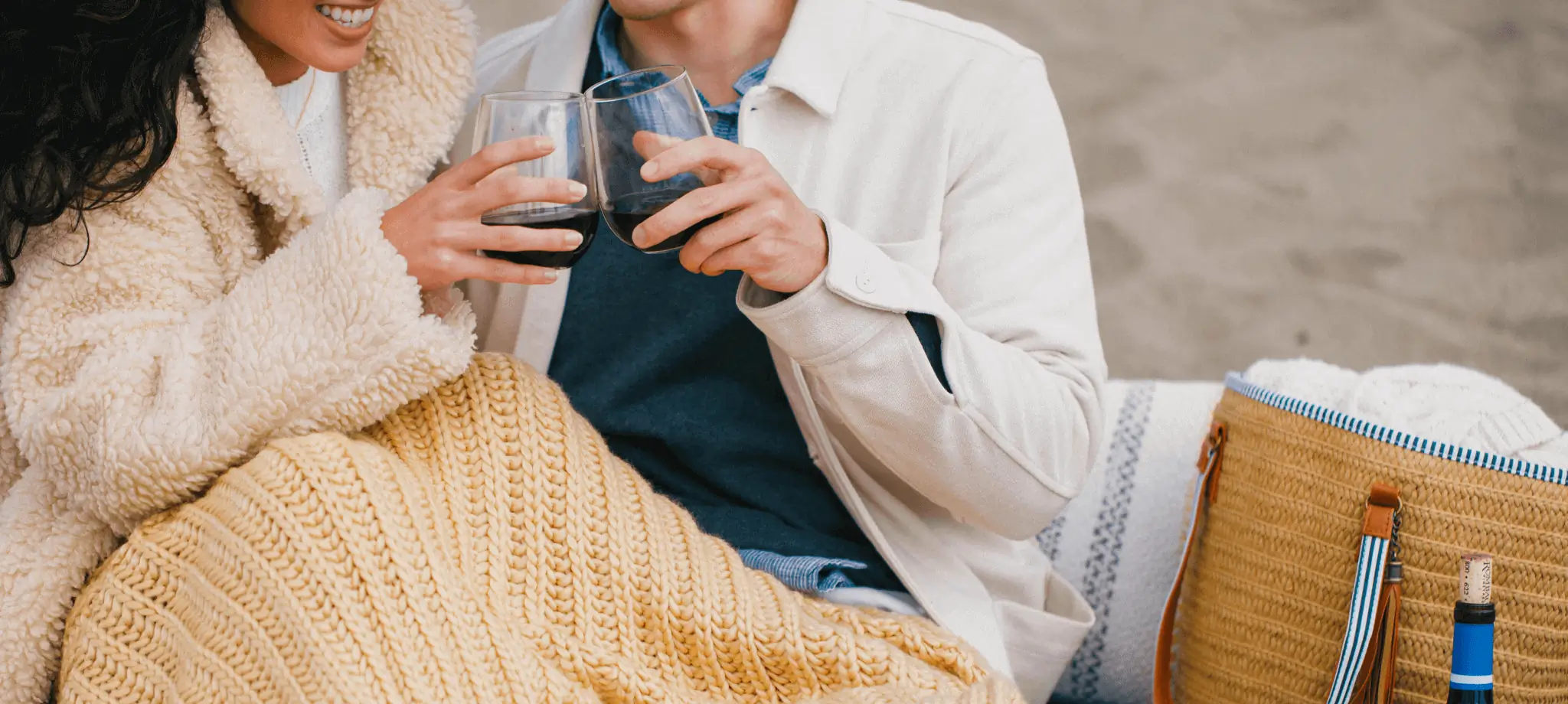 Exceptional Wines, Made by Lovers of Wine
Meet The
Rombauer
Founders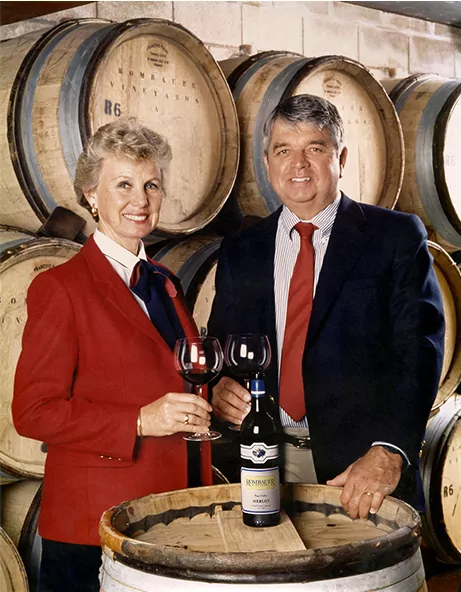 Founded in 1980 by Koerner and Joan Rombauer, Rombauer Vineyards has been producing acclaimed wines from Napa Valley, Sonoma County, the Sierra Foothills, and the Santa Lucia Highlands ever since. Our winery is known for its high-quality wines, exceptional vineyard sites, family-style hospitality, and commitment to sharing the Joy of Wine with the world.
In 1972, when Koerner and Joan Rombauer moved their two children, two horses and five dogs to Napa Valley, they were already well acquainted with the natural relationship between food and wine. Koerner's great aunt Irma Rombauer wrote the internationally renowned cookbook, The Joy of Cooking, and his German ancestors had deep roots in the winegrowing region of Rheingau.
Koerner and Joan established Rombauer Vineyards in 1980, and in 1984 they released their first California-style Chardonnay and Cabernet Sauvignon wines. Over four decades later, the winery has become widely acclaimed for its distinctive, fruit-driven expressions of these beloved varieties and more.
Our Joyful journey
1956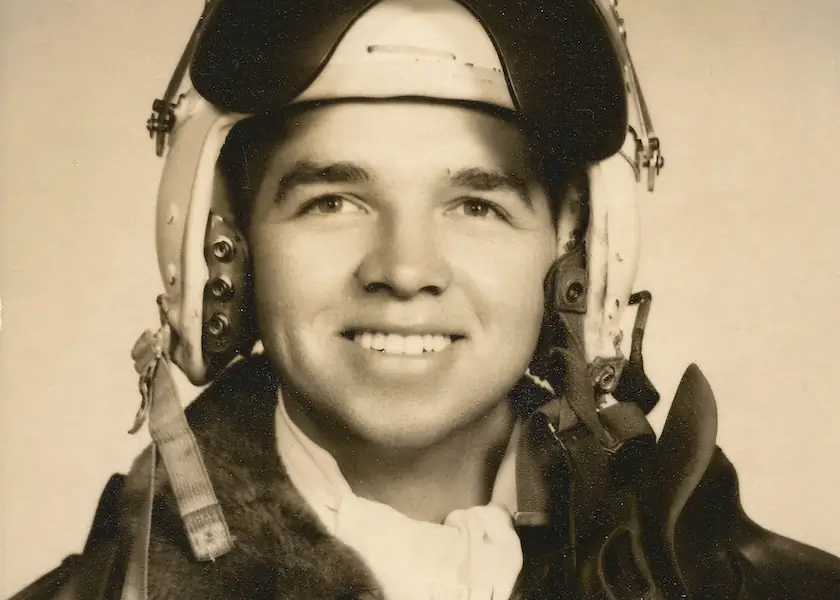 Inspired by a lifelong interest in speed, travel, and all things mechanical, Koerner Rombauer joins the California Air National Guard, launching his nearly 30-year career as a pilot for the military and commercial airlines.
1959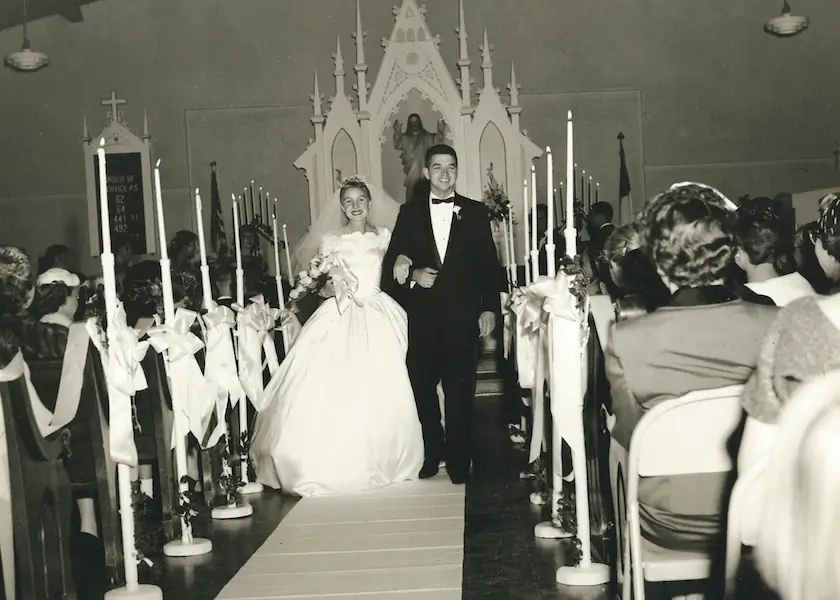 Koerner Rombauer and Joan Ransome marry in their childhood hometown of Escondido, California. The two had attended the same high school but didn't begin dating until they met again after college.
1965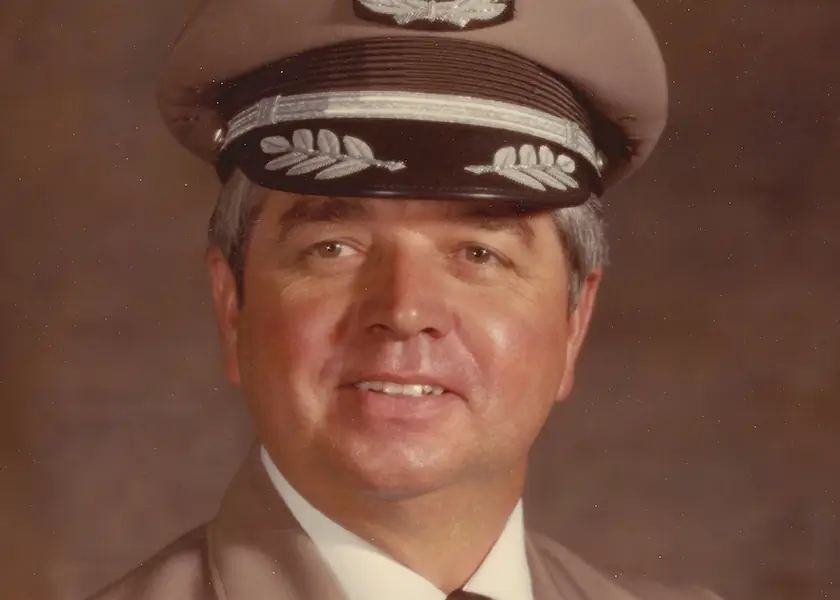 Koerner, Joan and their two children, Sheana and KR, move to Dallas where Koerner becomes a commercial pilot with Braniff International Airways. The job allows Koerner to see a world far beyond anything he could have imagined as a small boy, including routes to South America and an assignment transporting troops from the U.S. to Saigon during the Vietnam War.
1972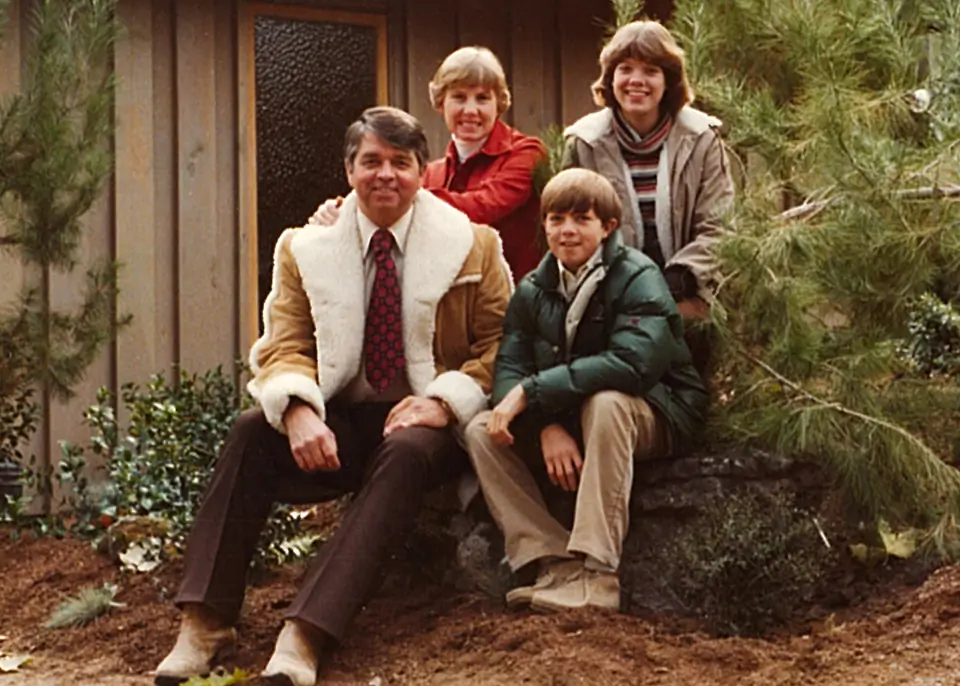 Seeking a small-town, agricultural environment similar to where they grew up, Koerner and Joan move their family–along with two horses and five dogs–to Napa Valley. They buy a home on 40 acres atop a knoll in St. Helena.
1976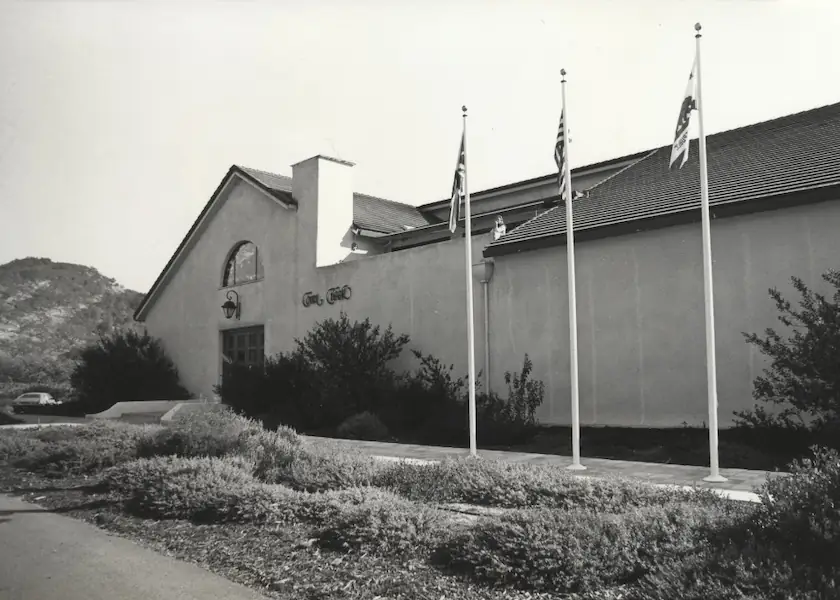 Having made friends in Napa Valley's growing wine community, the Rombauers become partners in Conn Creek Winery with Bill Beaver and Bill Collins. The family learns the business from the ground up, helping with everything from cleaning tanks to working on the bottling line.
1980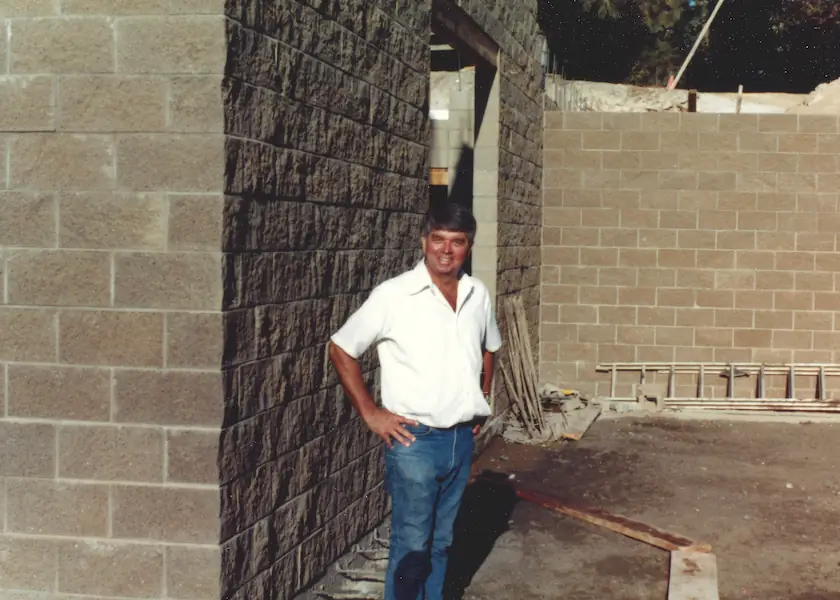 The Rombauers sell their stake in Conn Creek and invest in their own winery. They harvest their first grapes — Cabernet Sauvignon from Stags Leap District — and with Winemaker Bob Levy produce their first vintages at Shafer Vineyards and even in Koerner's garage, which is bonded as a winery for the purpose.
1981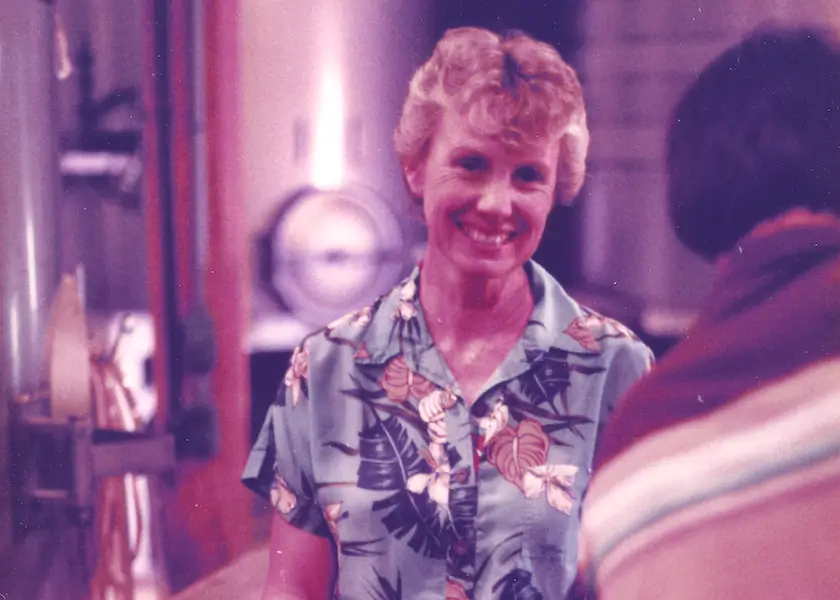 To gain more knowledge and experience in the wine industry, Joan Rombauer joins the sales team at Stag's Leap Wine Cellars. She works there 12 years, and is promoted to National Sales Director.
1982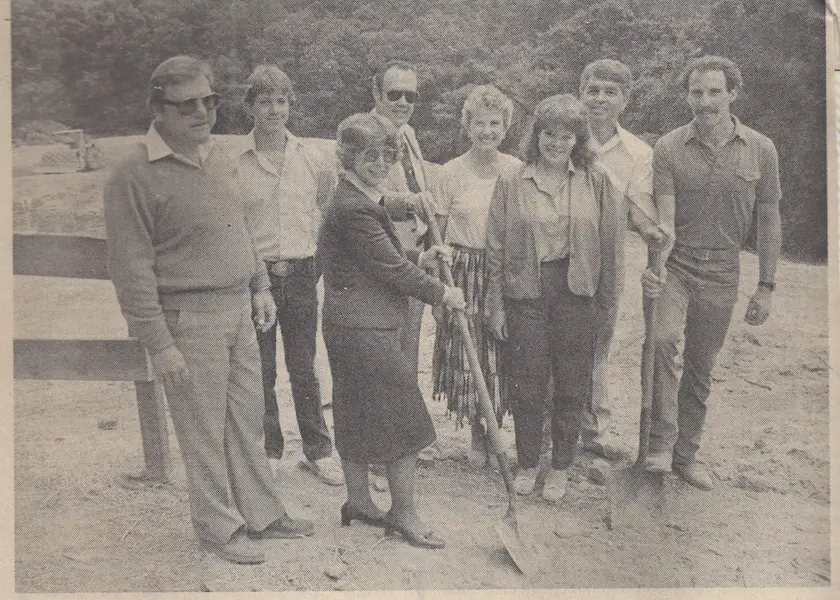 The inaugural wines for Rombauer Vineyards are bottled at Stag's Leap Wine Cellars. The Rombauers break ground for their own winery on their St. Helena property and crush their first grapes, Chardonnay, in August. The family builds a winery with capacity beyond their own needs to house a custom-crush business to help finance construction. From 1982 to 2008, Rombauer Vineyards serves as home base to an elite group of up-and-coming wineries, including Dominus, Neyers Cellars, Spottswoode, Duckhorn, Merryvale, Corison, Etude and others.
1984
The first Rombauer Vineyards wines are released — 1980 Cabernet Sauvignon and 1982 Chardonnay. Suggested retail price for each wine is $12.50 per bottle.
1990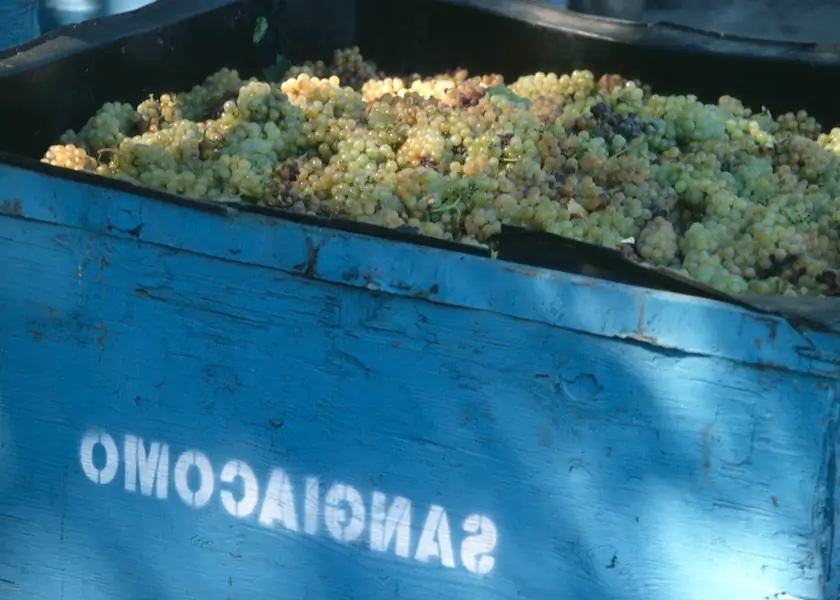 Rombauer Vineyards purchases its first Chardonnay grapes from the Carneros region. This marks the beginning of a lasting partnership with the Sangiacomo family, farmers for three generations.
1993
Rombauer Vineyards 1991 Carneros Chardonnay makes Wine Spectator's prestigious Top 100 Wines list, ranking No. 68. It is the first of five appearances on the annual list for the winery's iconic Chardonnay.
1995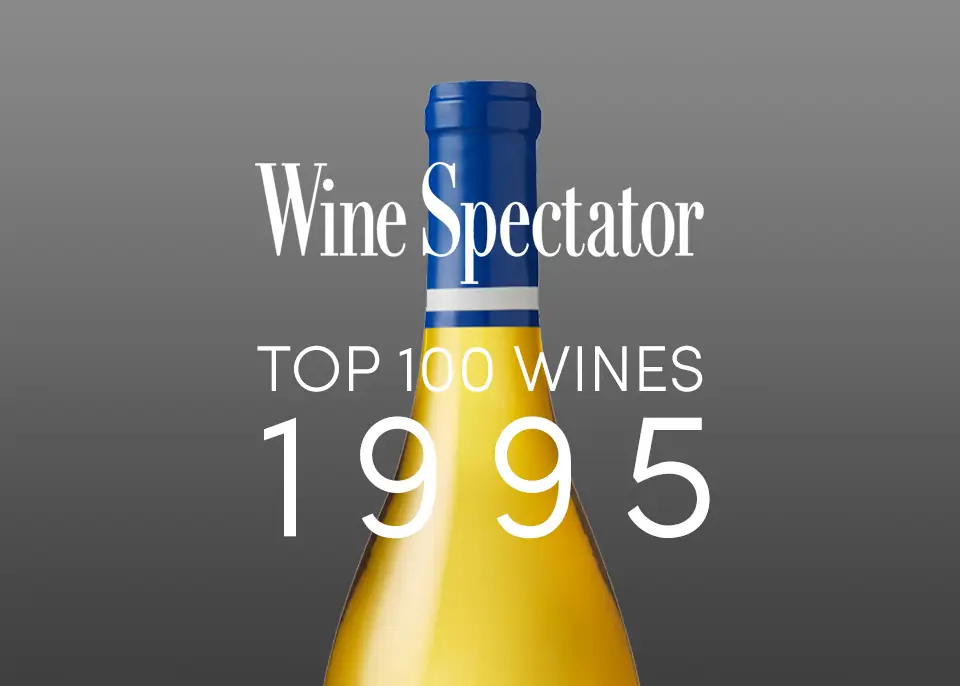 Critical acclaim and popularity with consumers grow as Rombauer's 1993 Carneros Chardonnay ranks No. 32 on Wine Spectator's Top 100 Wines list.
2002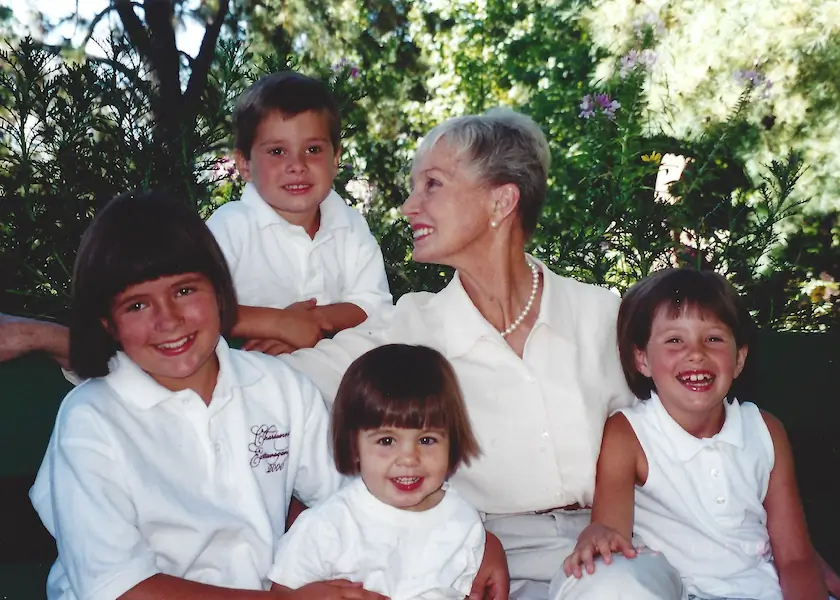 Joan Rombauer passes away from pancreatic cancer. Diagnosed in 1999, she worked tirelessly not only at the winery, but also to support other cancer patients. The Rombauer family establishes memorial endowments at University of California, San Francisco's pancreatic research efforts, and Napa Valley Hospice & Adult Day Services.
2003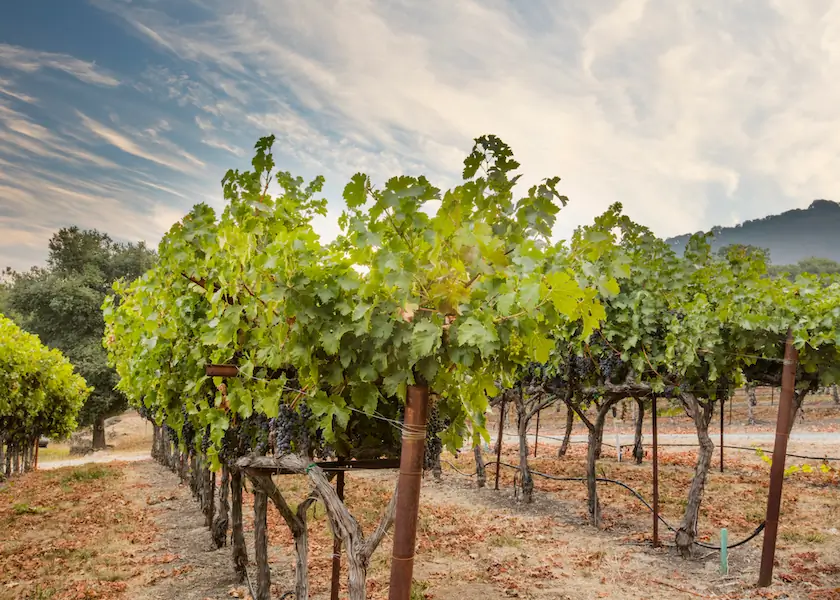 The Rombauer family continues its investment in estate vineyards with the purchase of a 20.5-acre Cabernet Sauvignon vineyard in Atlas Peak. The 1,600-foot-elevation vineyard, which overlooks a veritable "who's who" of Napa Valley growing sites, is the source of the Atlas Peak Single Vineyard Cabernet and a key component of the Proprietor Selection and Napa Valley Cabernets.
2004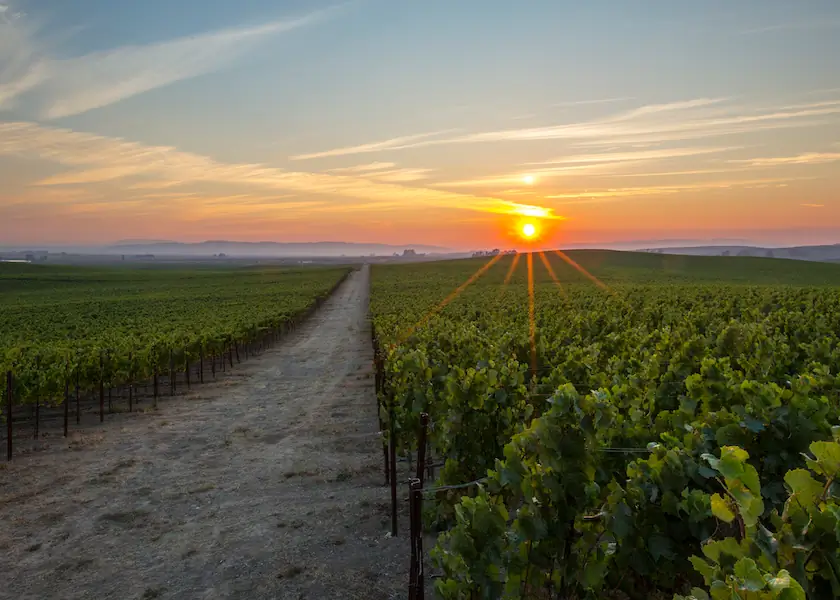 Rombauer's Carneros Chardonnay is ranked among the Top 10 Chardonnays in Wine + Spirits Magazine's annual Restaurant Wine Poll for the first time. It has ranked on the list every year since.
2005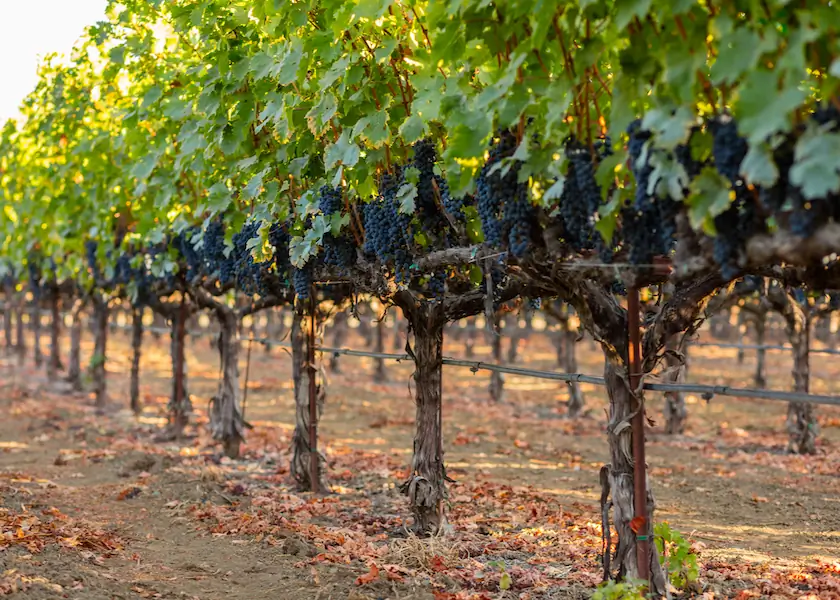 The Rombauer family purchases Stice Lane Vineyard, a 30-acre site planted to Cabernet Sauvignon in St. Helena. The vineyard's classically structured fruit becomes a cornerstone of Rombauer's Cabernet programs and the source for the Stice Lane Single Vineyard Cabernet.
2008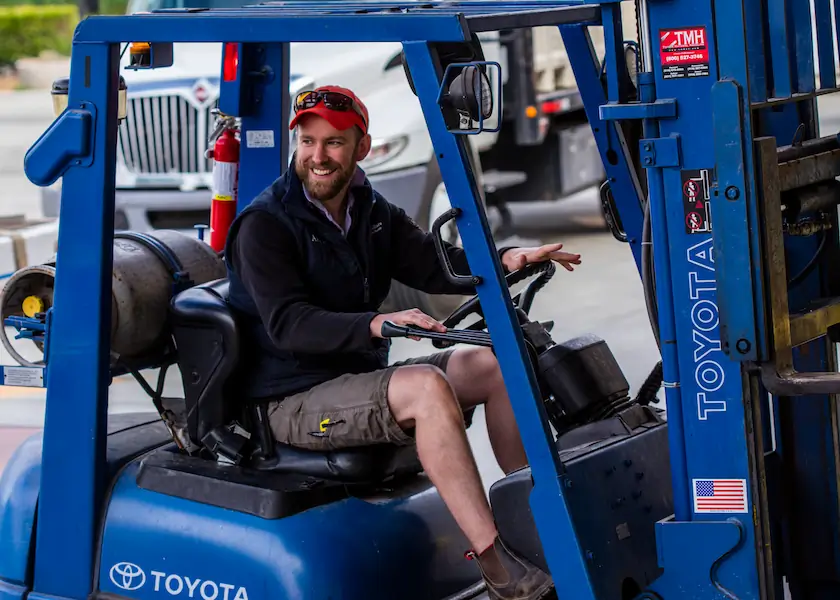 Richie Allen, who began his tenure at Rombauer as a harvest intern and worked his way up through the ranks, becomes the winery's head winemaker, ushering in a new era of innovation that includes cutting-edge technology, such as optical sorters, alongside traditional methods such as barrel fermentation for red wines.
2010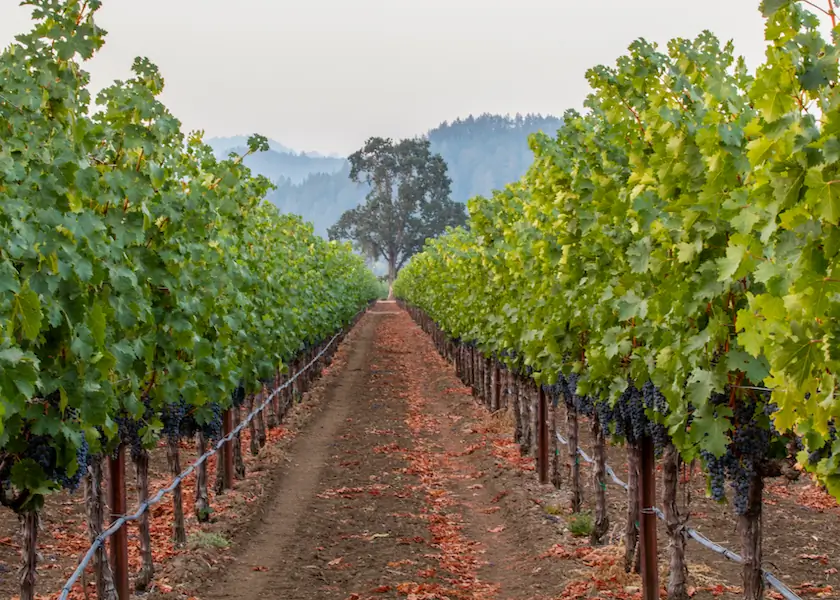 The family adds two key properties to its collection of estate vineyards: Bennett Lane Vineyard in Calistoga, which had been a key source of the winery's Bordeaux varietals and Zinfandel under a long-term lease, and El Dorado Vineyard in the Sierra Foothills. The family begins the years-long process of re-establishing El Dorado Vineyard as a premier high-elevation site for Zinfandel and the source for Rombauer's celebrated El Dorado Single Vineyard Zinfandel.
2013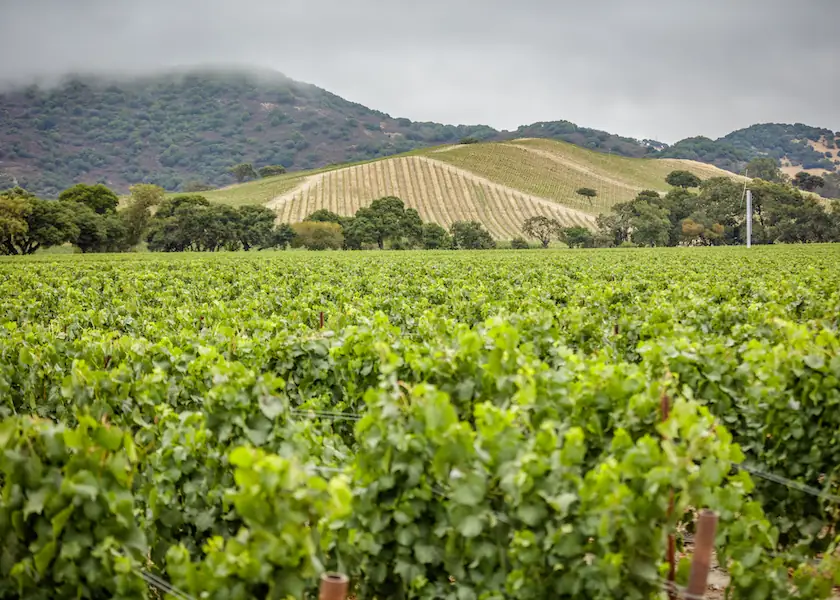 The Rombauer family purchases Davitto Ranch, a former home to cattle and fruit trees in Sonoma Carneros, and begins development of a 173-acre Chardonnay vineyard. It has been renamed to Patriots Vineyards.
2014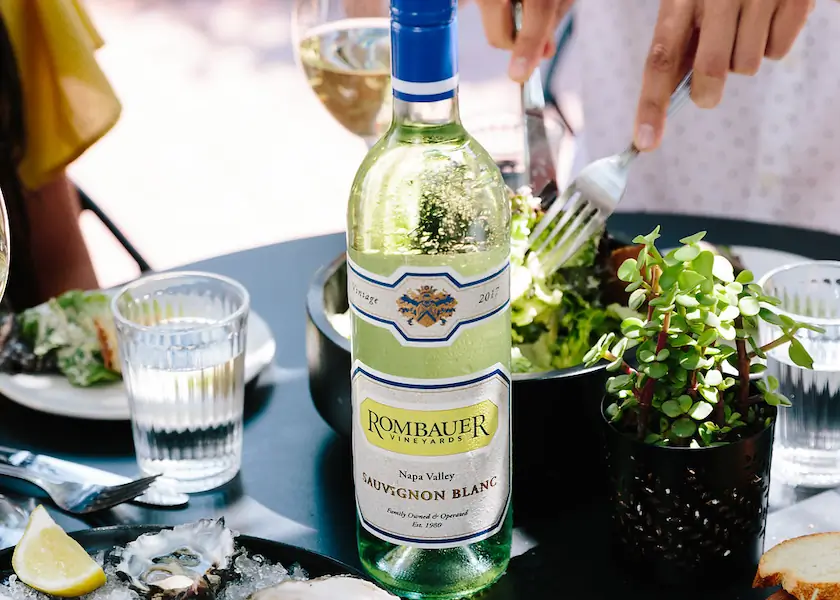 Introduced with the 2014 vintage, Rombauer Vineyards Napa Valley Sauvignon Blanc is the first new varietal added to the portfolio in more than 20 years–and only the second white wine in our history!
2015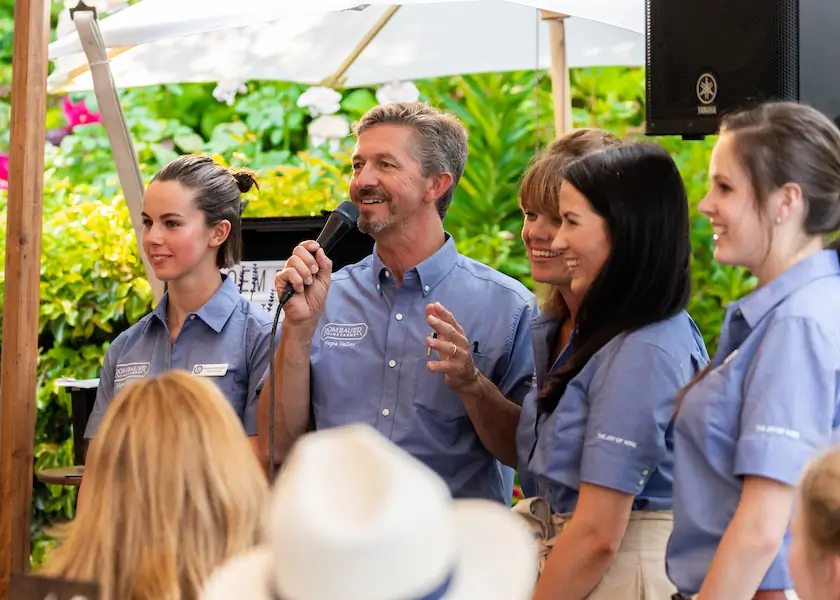 Rombauer Vineyards celebrates its 35th anniversary as a family-owned winery in Napa Valley, operated by Koerner Rombauer and his children, KR and Sheana (both pictured).
2018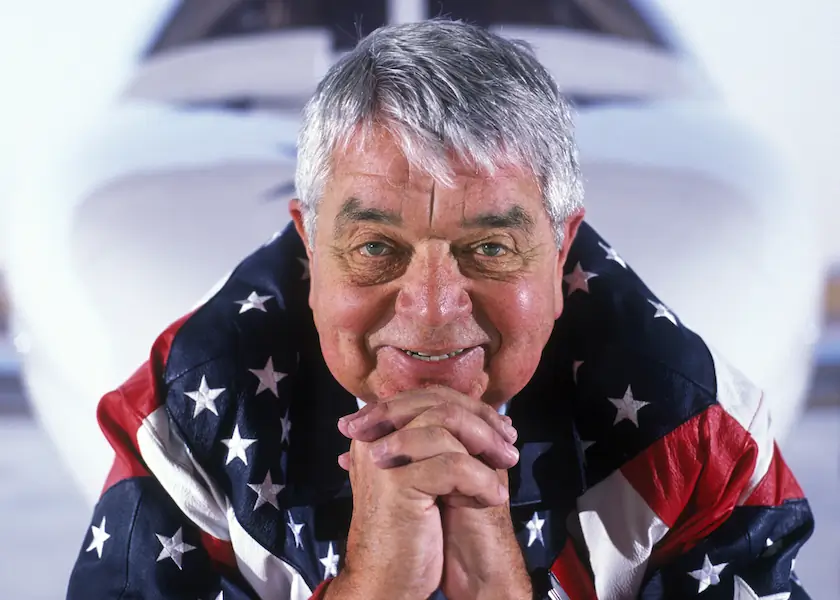 Koerner Rombauer, the founder of Rombauer Vineyards and a beloved figure in the Napa Valley for the last four decades, passes away on May 10. He lived to be 83.
2019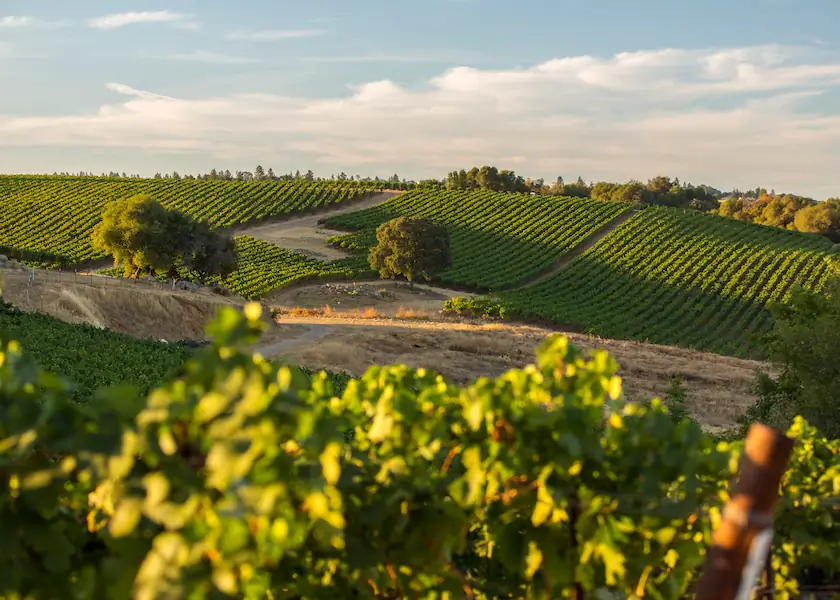 Rombauer Vineyards acquires a new winery, tasting room, and vineyard in the Sierra Foothills. Located in the heart of California Gold's Country, this location had previously been home to both Santino and Renwood wineries.
2020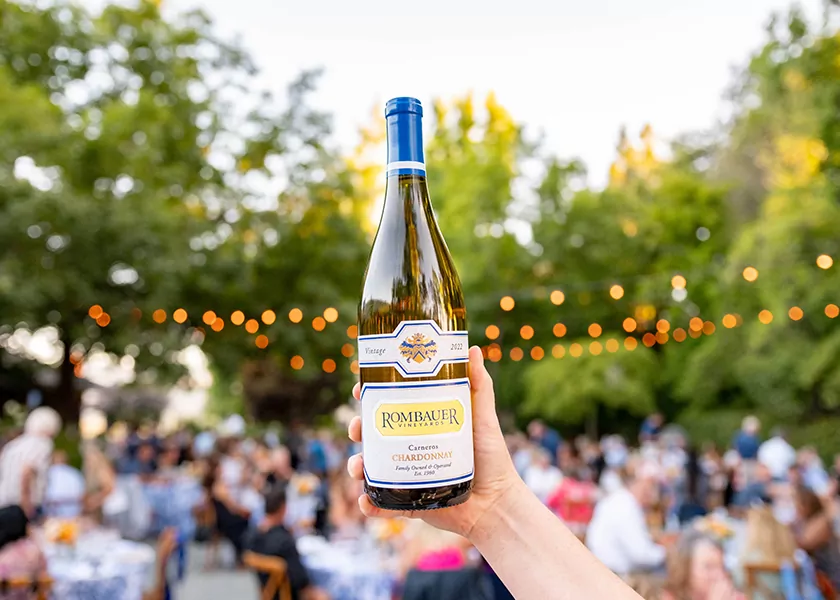 Rombauer Vineyards celebrates its 40th Anniversary! Rombauer also achieves its certification as a Napa Green Winery and Bay Area Green Business as part of its ongoing commitment to sustainability.
2022
Rombauer Vineyards purchases Haire and Carriger vineyards in Sonoma County and Fiddletown in Amador County. These acquisitions are critical for future growth by guaranteeing access to high quality fruit sources for years to come.
2023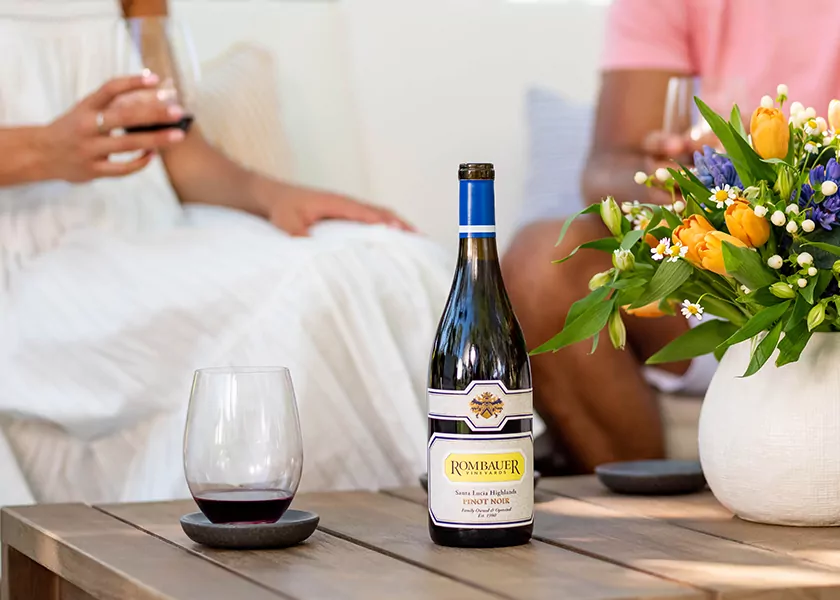 Rombauer Vineyards launches its first Pinot Noir from the renowned Santa Lucia Highlands AVA in Monterey County, one of the premier growing regions for Pinot Noir. Customers are elated by this newest addition to the Rombauer portfolio.
Our Vineyards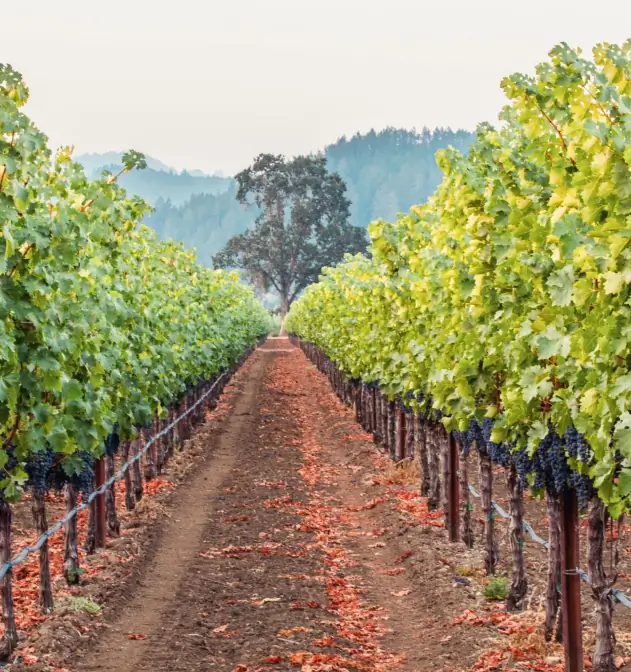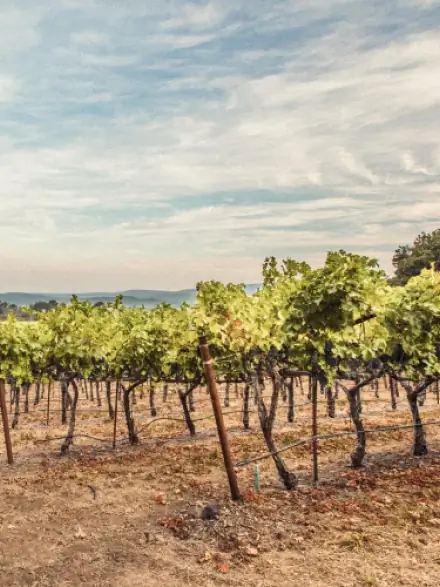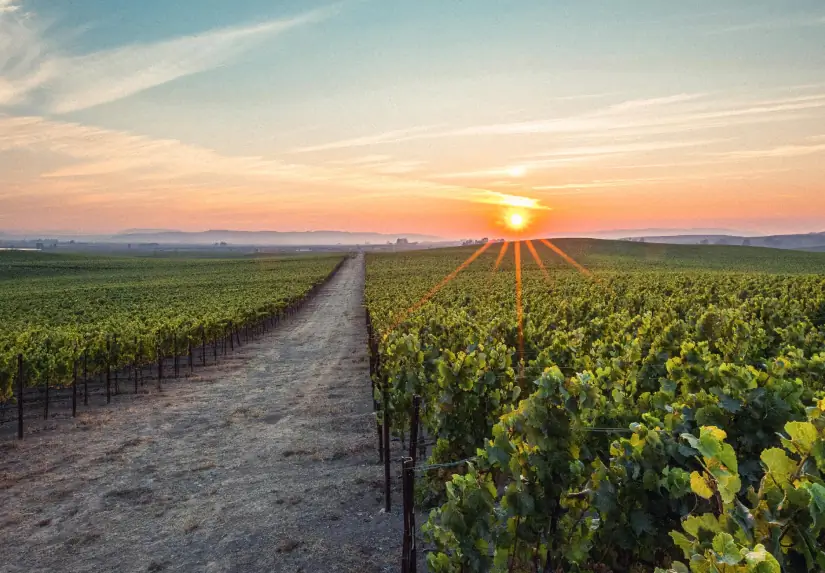 We recognize that winemaking is a holistic endeavour, and see the interaction of land and community as a vital part of the winemaking process.
See Our Sustainability Efforts
We'll cheers to that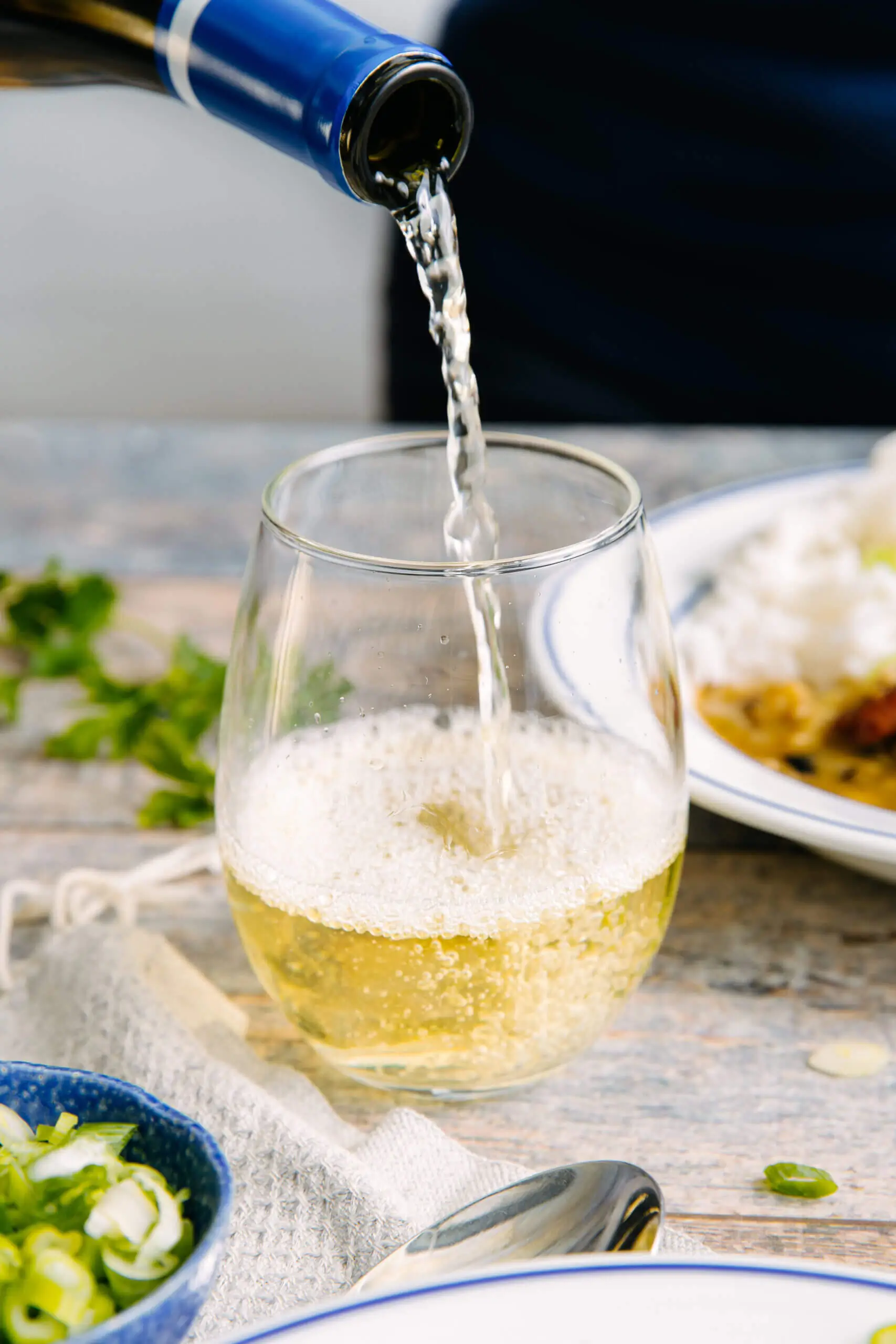 We'll cheers to that
Our first vintage was our 1980 Cabernet followed by our 1982 Chardonnay. We still make and cherish those wines as well as many others. Explore our collections…
Discover Our Wines