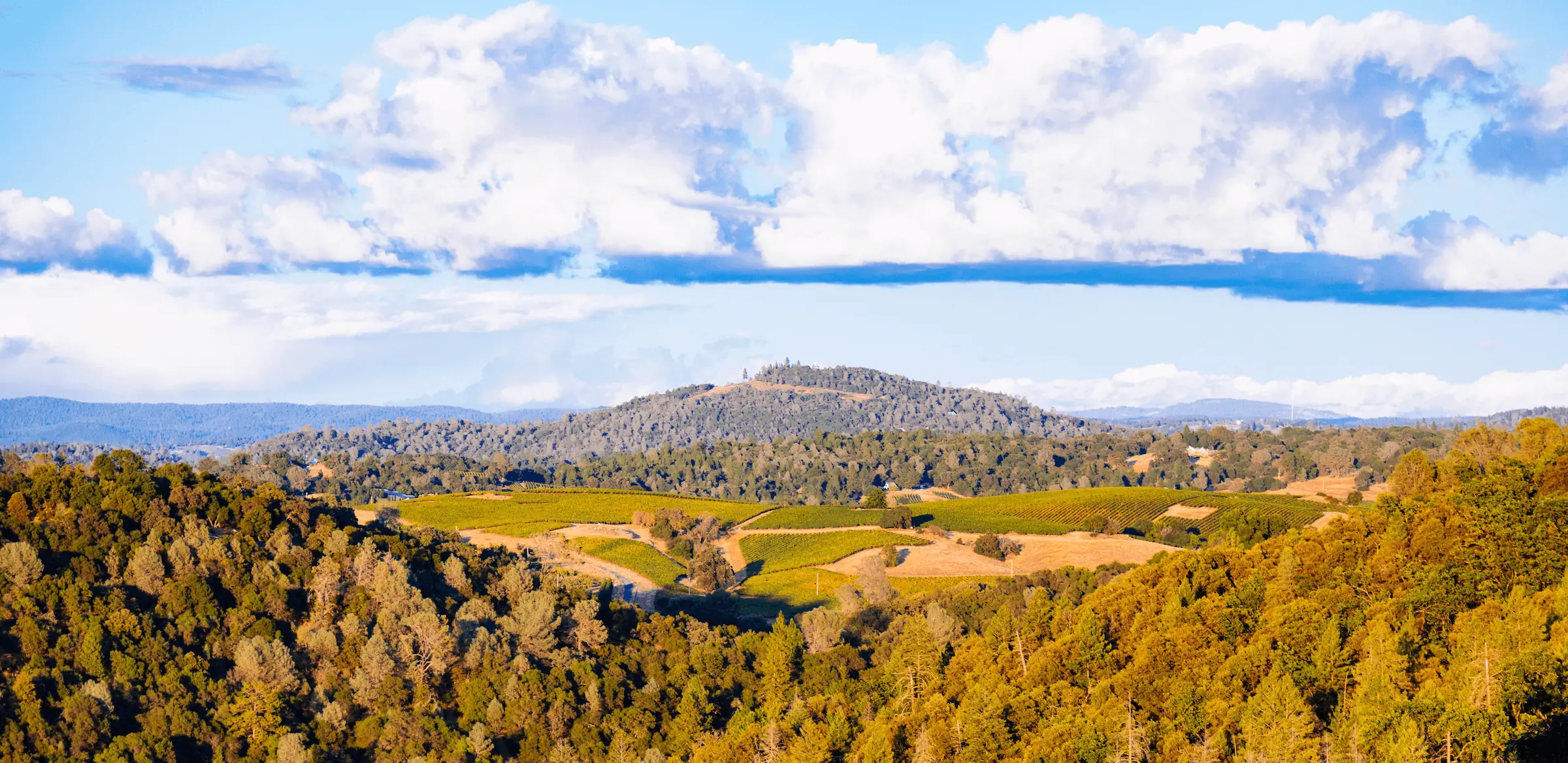 Land Is Where Our Roots Are
We value the land on which we harvest and believe that careful management of our vineyards is crucial to crafting wines of the highest quality and character.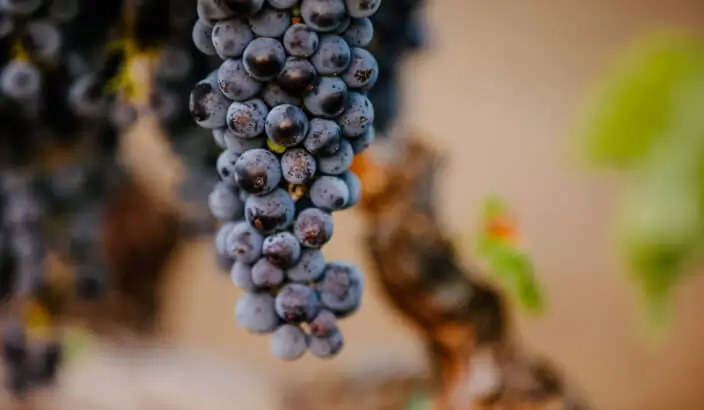 We have spent years identifying and planting sites with the soils, microclimates and topography that maintain the unique expression of our wines.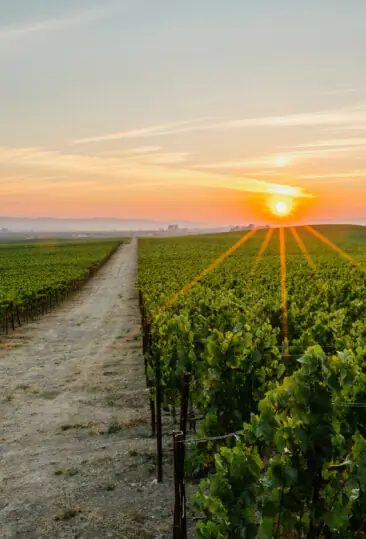 Each vineyard block is managed with an attention to detail that encompasses technologies like NDVI (Normalized Difference Vegetation Index) aerial photos as well as good, old-fashioned feet on the ground. This approach to micro-farming informs all of our vineyard planning and practices, enabling us to choose varietal, rootstock, and clone–as well as make decisions about pruning, canopy management, irrigation and harvest–on a vine-by-vine basis.
Our Vineyards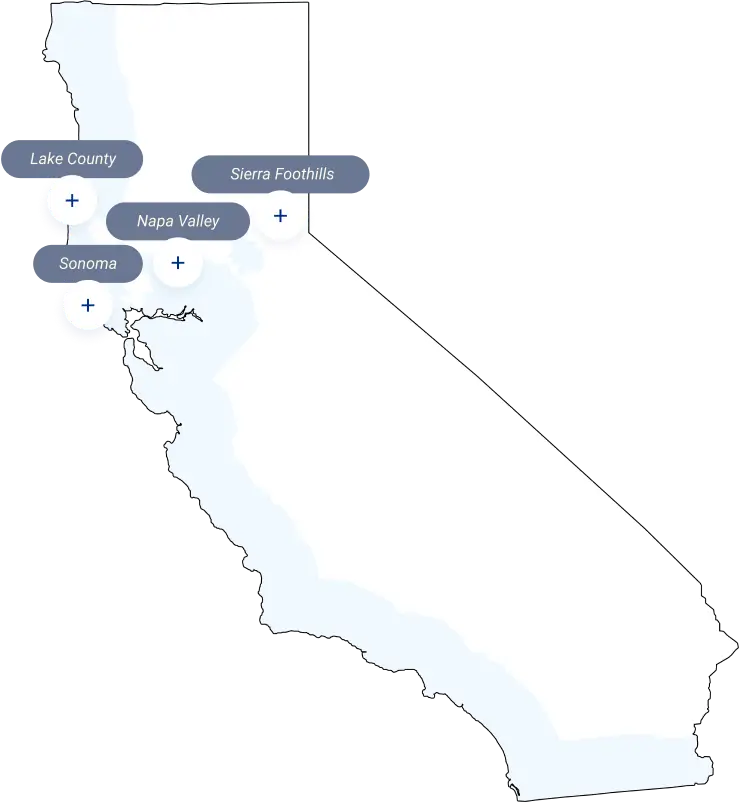 Many different locations, one earth-conscious approach to making wine
Winemaking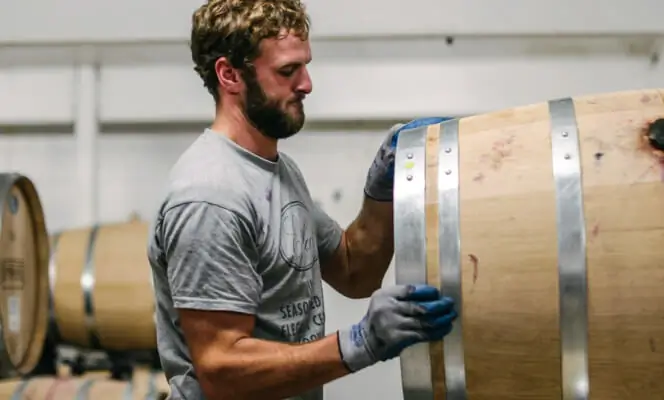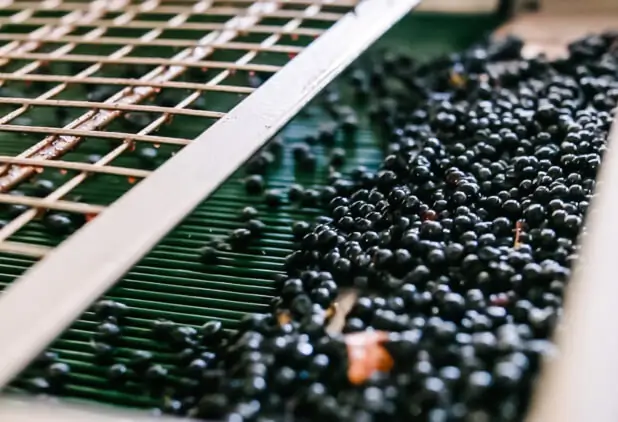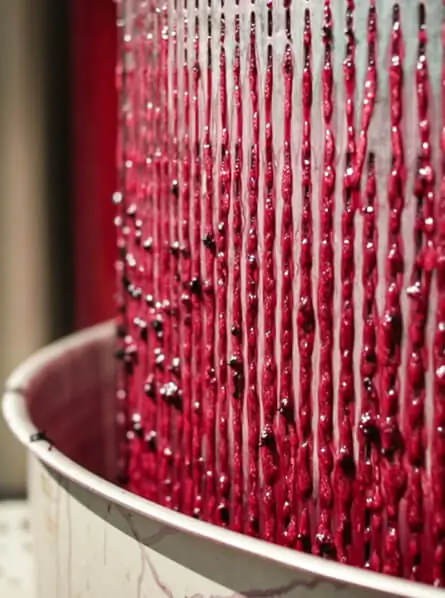 The Rombauer philosophy hasn't changed since our founding in 1980: We believe in doing everything in our power to produce the best wines possible.
With just three head winemakers in our over-40-year history, we've achieved consistency of style — distinctive, fruit-driven wines — while continually refining and improving our winemaking practices. Richie Allen, our Vice President of Viticulture and Winemaking, embraces traditional and cutting-edge practices in the vineyard and cellar to make certain each wine gets the customized attention it needs. For reserve red wines, barrel fermentation is used to produce a more textured palate and silky tannins, and up to 25 types of French oak barrels are used for fermentation and/or aging.
Along with Richie, Winemaker Luke Clayton, Associate Winemaker Andrew Holloway, and Assistant Winemaker Joe Coughlin round out our winemaking team. Three of the four winemakers started out as harvest interns at Rombauer, working their way up to their current roles. Together, they have a combined experience of more than 50 years producing Rombauer wines. Guided by their passion and expertise, Rombauer spares no effort or expense to produce the finest wines each vintage offers.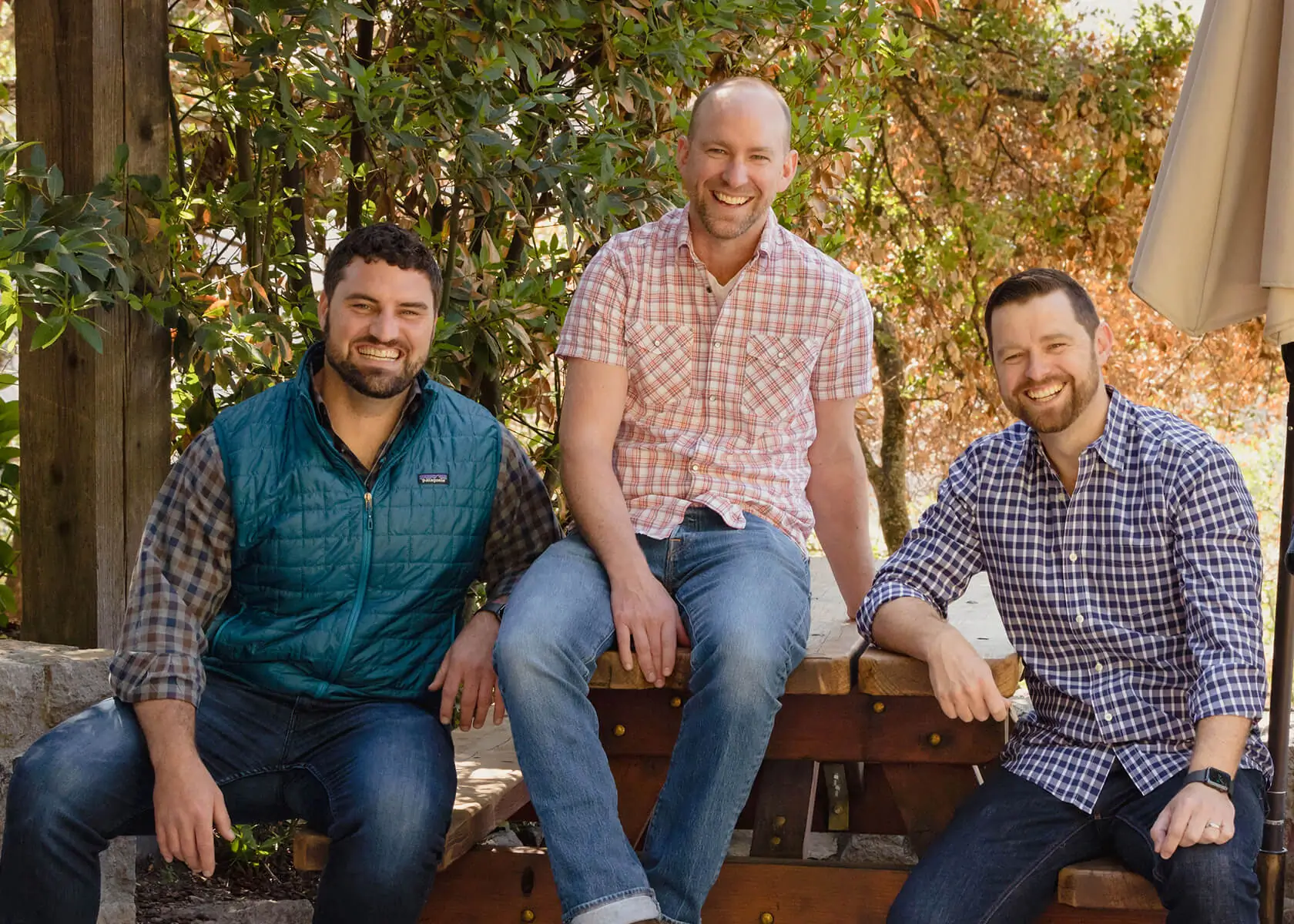 From left to right: Andrew Holloway, Associate Winemaker; Richie Allen, Vice President of Viticulture and Winemaking; Luke Clayton, Winemaker.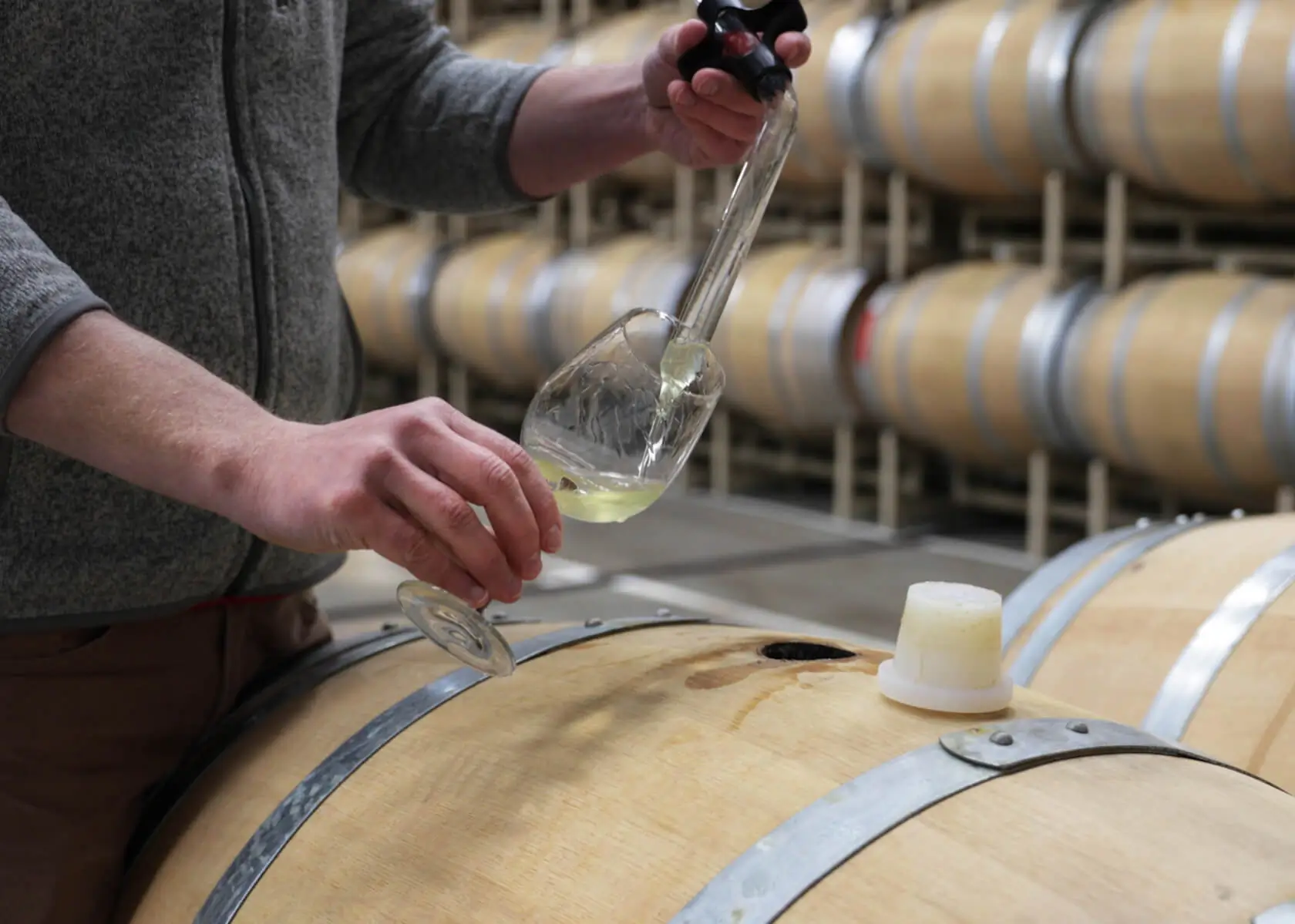 Barrels are very important for our white wines. 100% of our Chardonnay is both fermented and then aged in oak barrels while approximately 10% of our Sauvignon Blanc also spends time in barrel.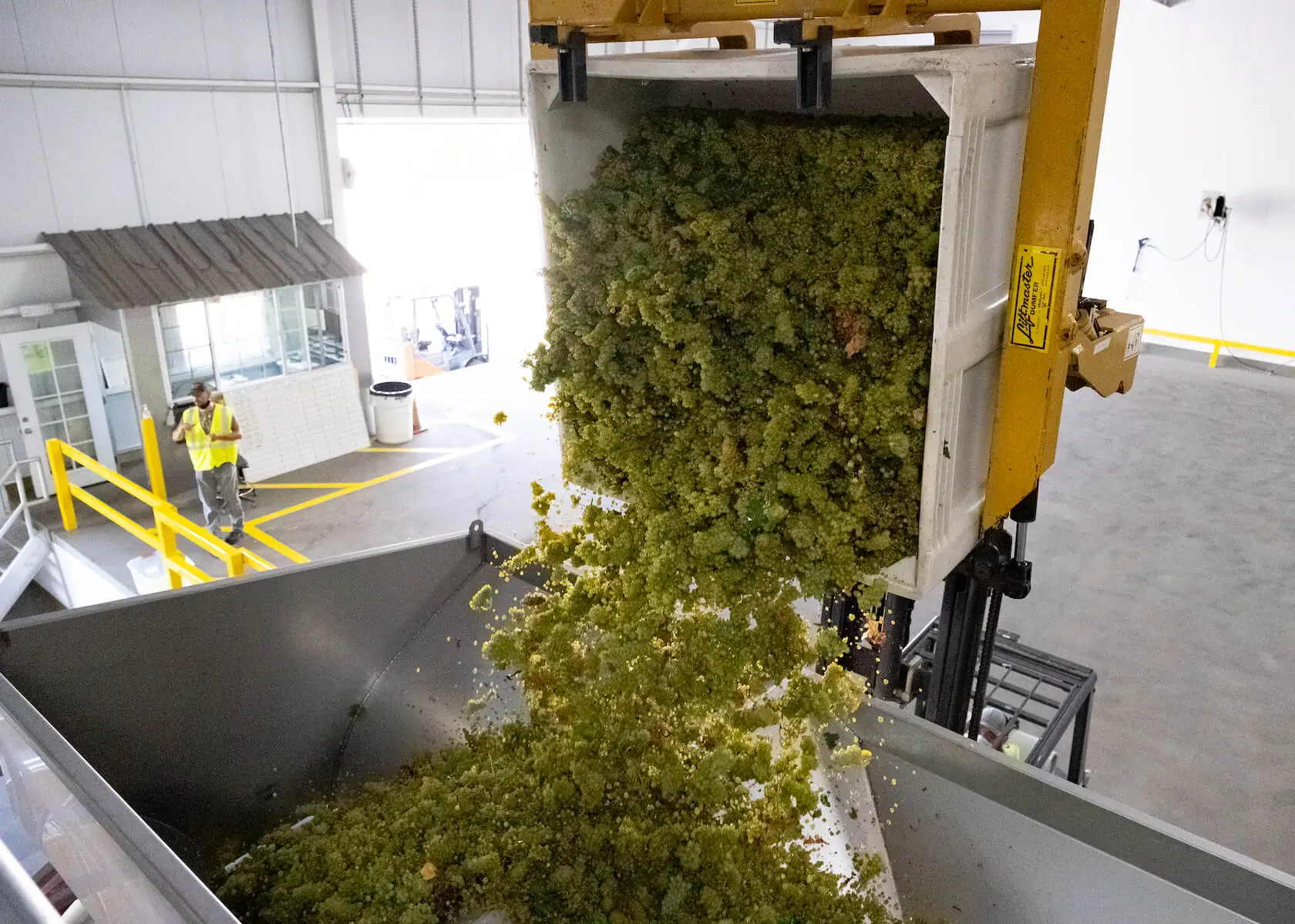 We harvest our grapes at night to preserve their acidity and then take our white grapes to our dedicated winemaking facility near our Carneros vineyard which is dedicated exclusively to our white wines. We gently press immediately to prevent oxidation before letting the fresh juice settle.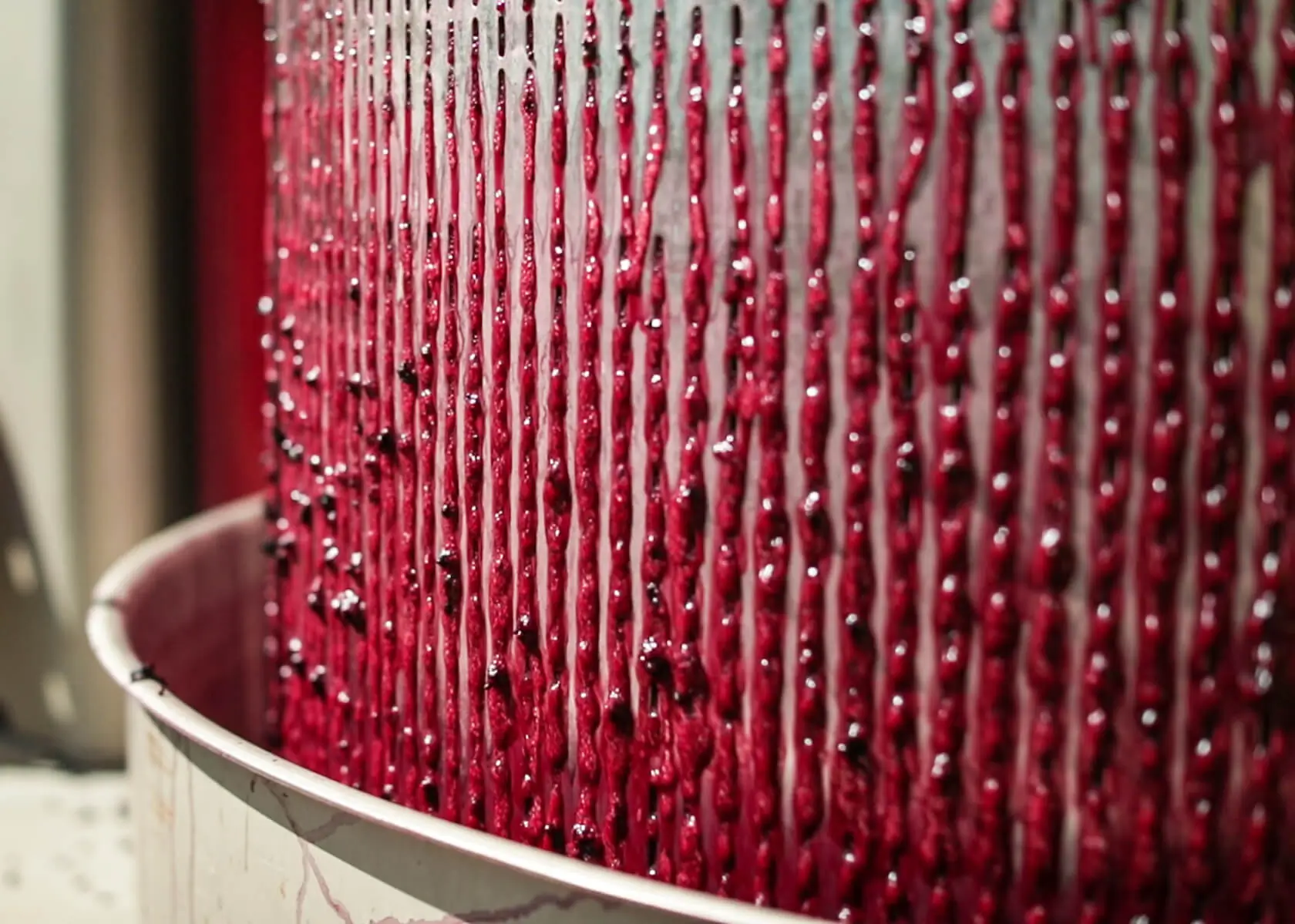 Once fermentation has finished in our red wines, we use a traditional basket press to gently press the remaining wine from the skins.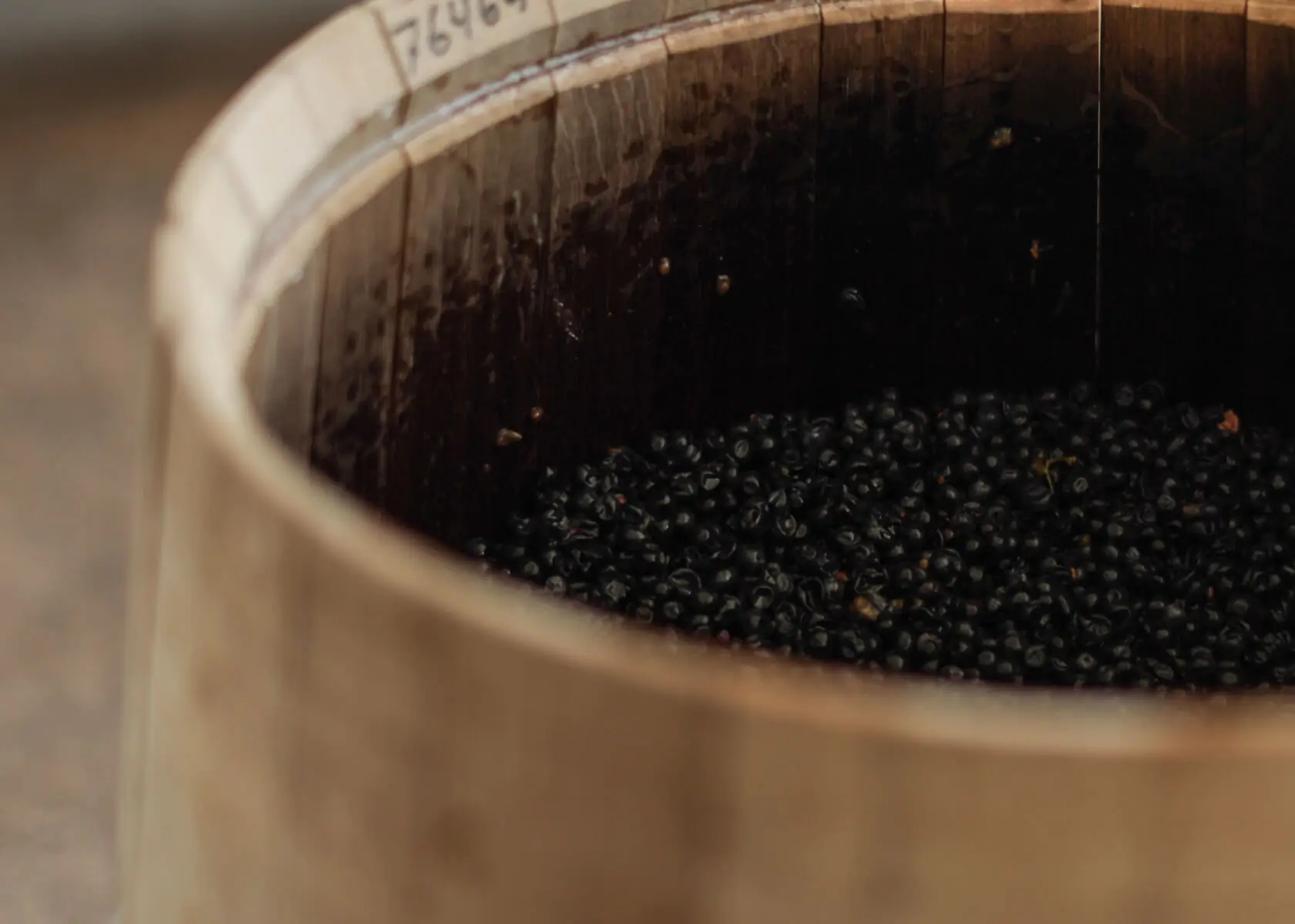 We ferment a portion of our red wines in oak barrels, a process which, while adding complexity to the winemaking process, imparts a rich, roundness to our red wines.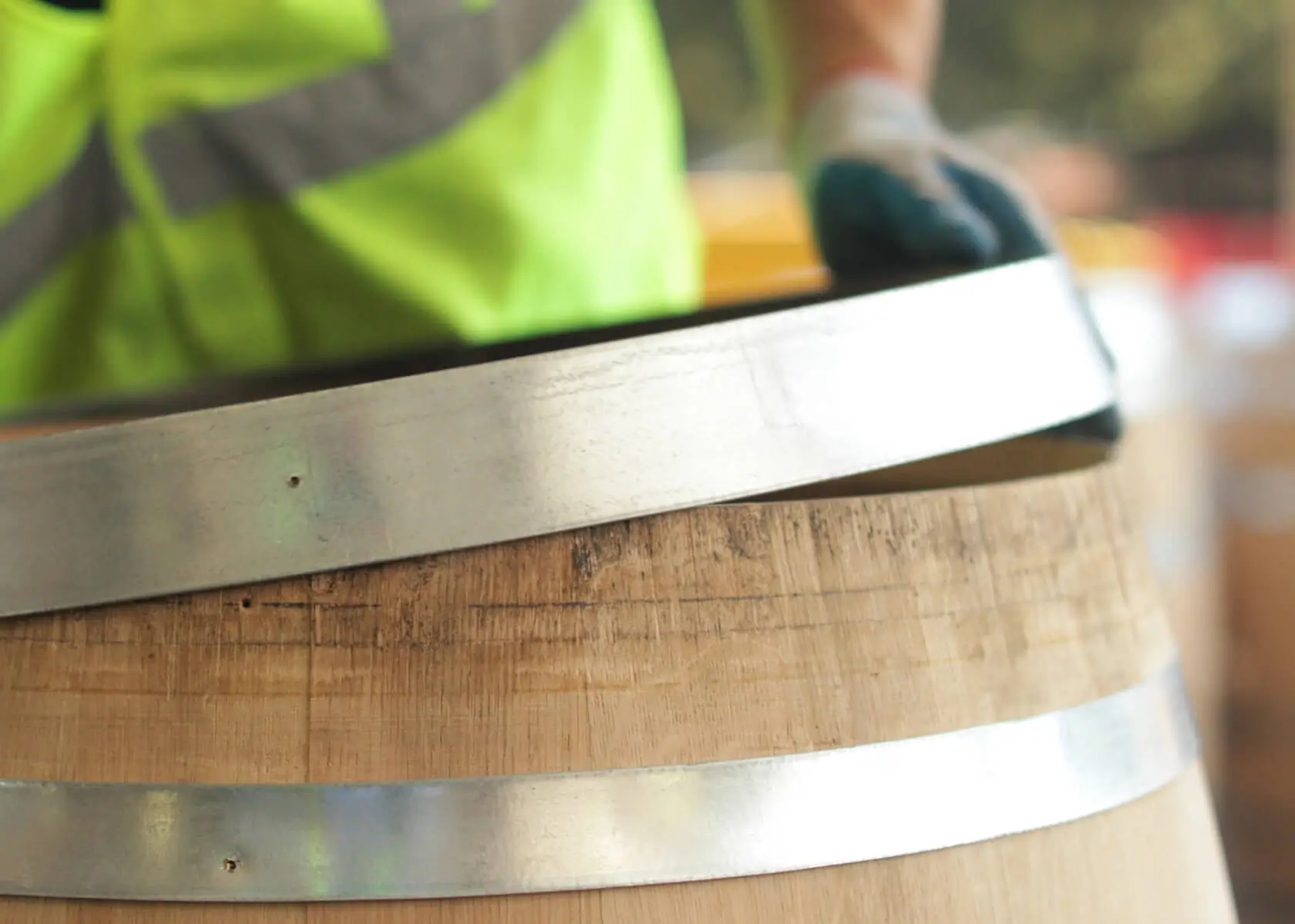 In order for us to barrel ferment our red wines, we need to first remove the heads from the barrels which is a labor-intensive process that requires a high level of skill.
Experience the fruits of our labor first-hand, by visiting our tasting rooms in the heart of Napa Valley and Sierra Foothills.

See Our Experiences
Let's open a bottle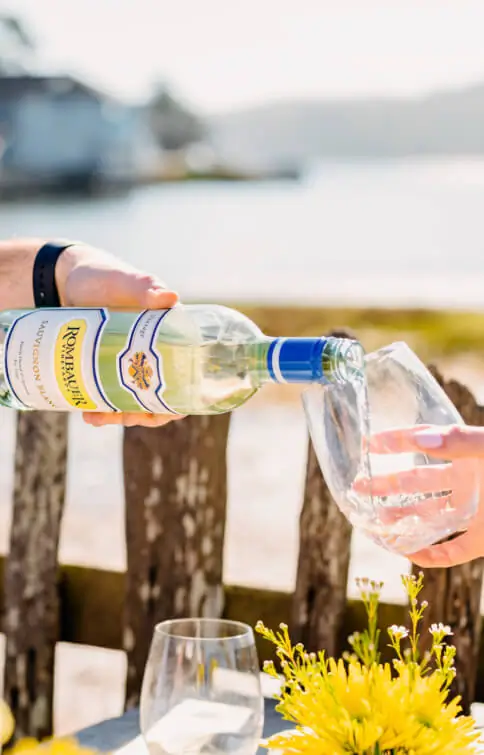 Let's open a bottle
From Sauvignon Blanc to Cabernet Sauvignon with options in between, we make wines you will love to drink and to share.
Find Your Favorite