Discover
California Zinfandel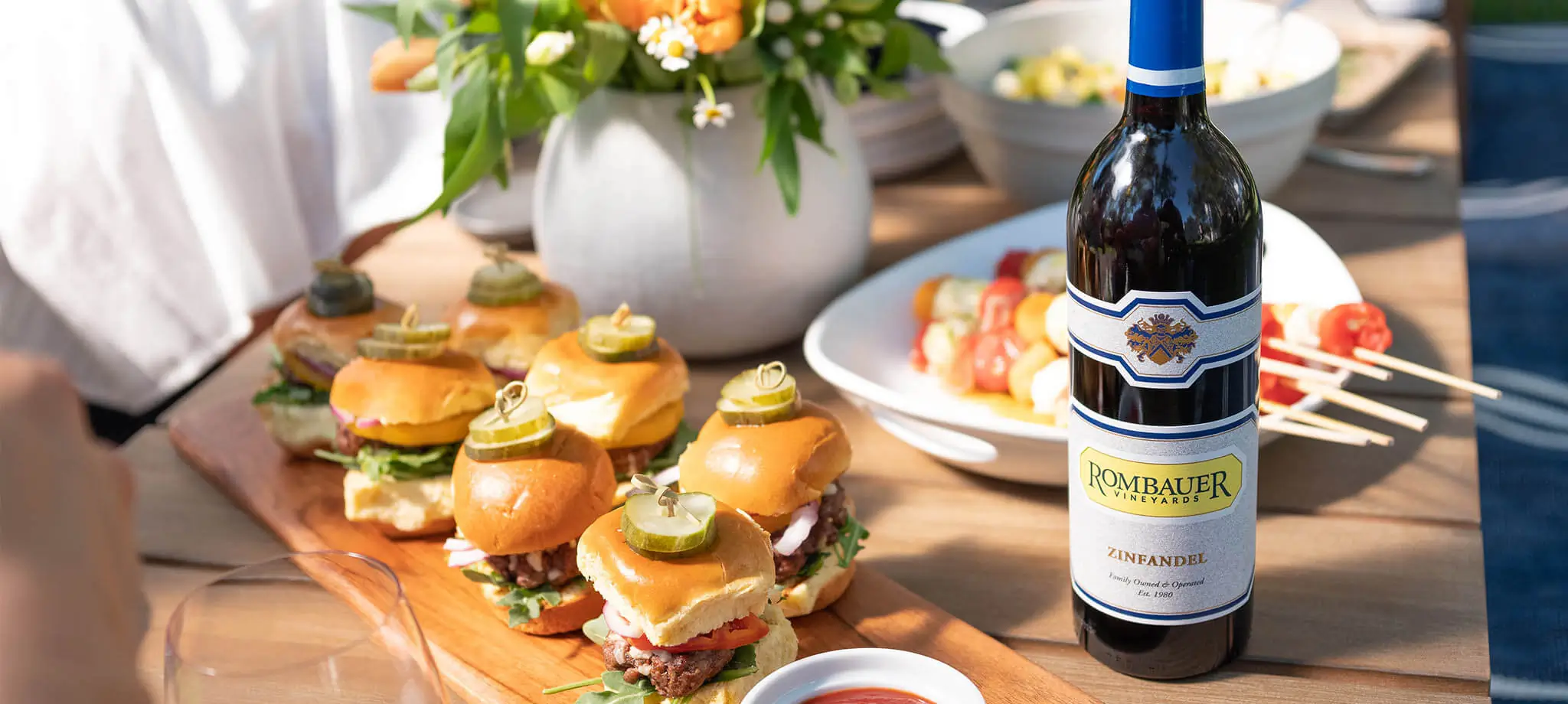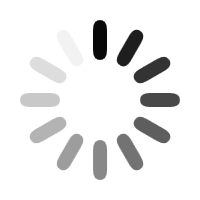 Serving and Storage
Serving and Storage
Ready to drink?  Our Zinfandel tastes best when it is slightly chilled to 65 degrees F.  We recommend you put it on ice or in the refrigerator for a few minutes before enjoying as it's best served slightly cool to allow its complex aromas to shine! This is especially important if you are drinking it outside on a warm summer day or near a fireplace.
Not drinking this soon?  Store in a cool, dark place, ideally 57-62 degrees F, and on its side to protect it from damage and keep the cork wet. While this wine is delicious upon release, it will continue to develop for up to seven years from the vintage date.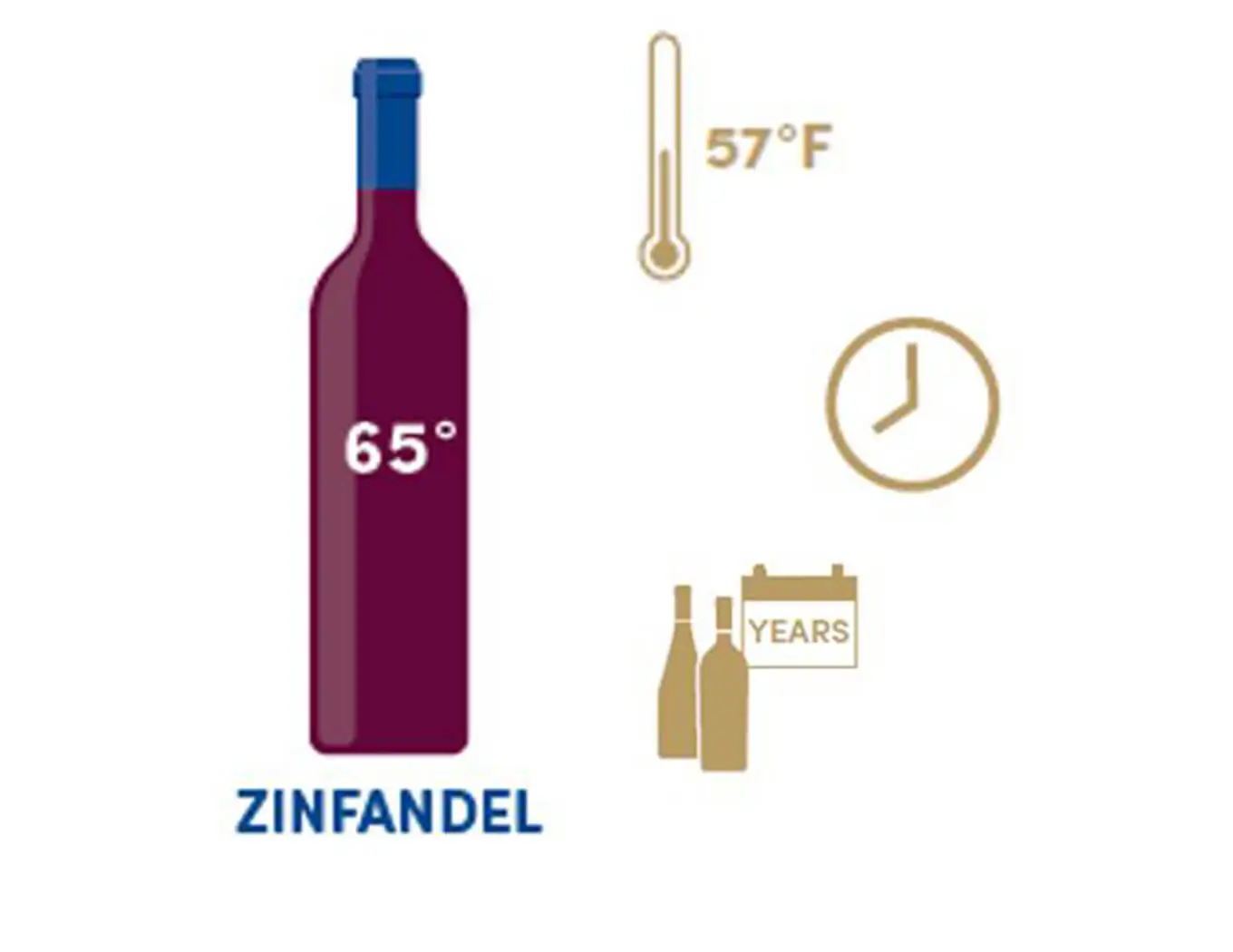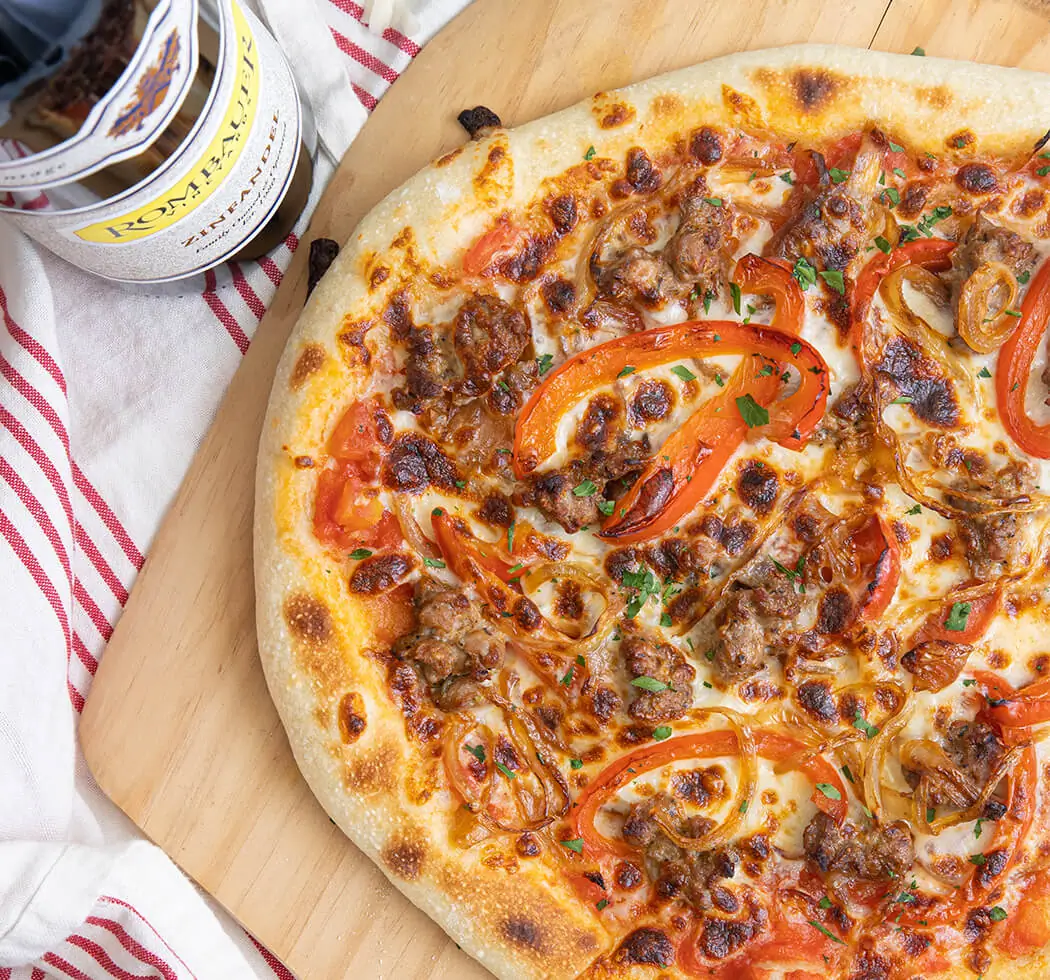 Pizza with Sausage and Peppers
Choose either sweet or spicy sausage to top this pizza as either option will pair well with this Zinfandel. This is a meal for sharing with friends or tastily toasting the end of a busy week.
Get the Recipe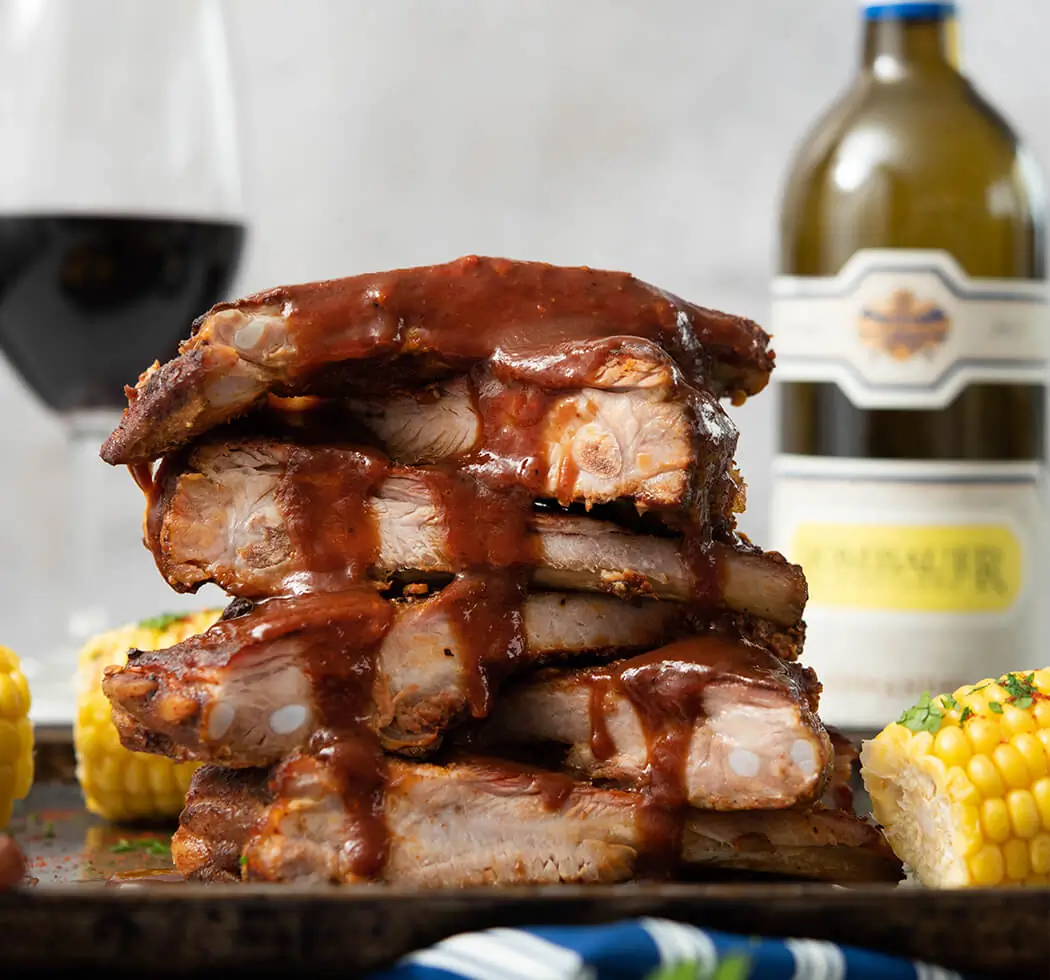 Baby Back Ribs
This combination will have you salivating! Baby back ribs, slow roasted and slathered in your favorite barbeque sauce, will fall off the bone as you take bites between sips, with flavors jumping between glass and plate.
Get the Recipe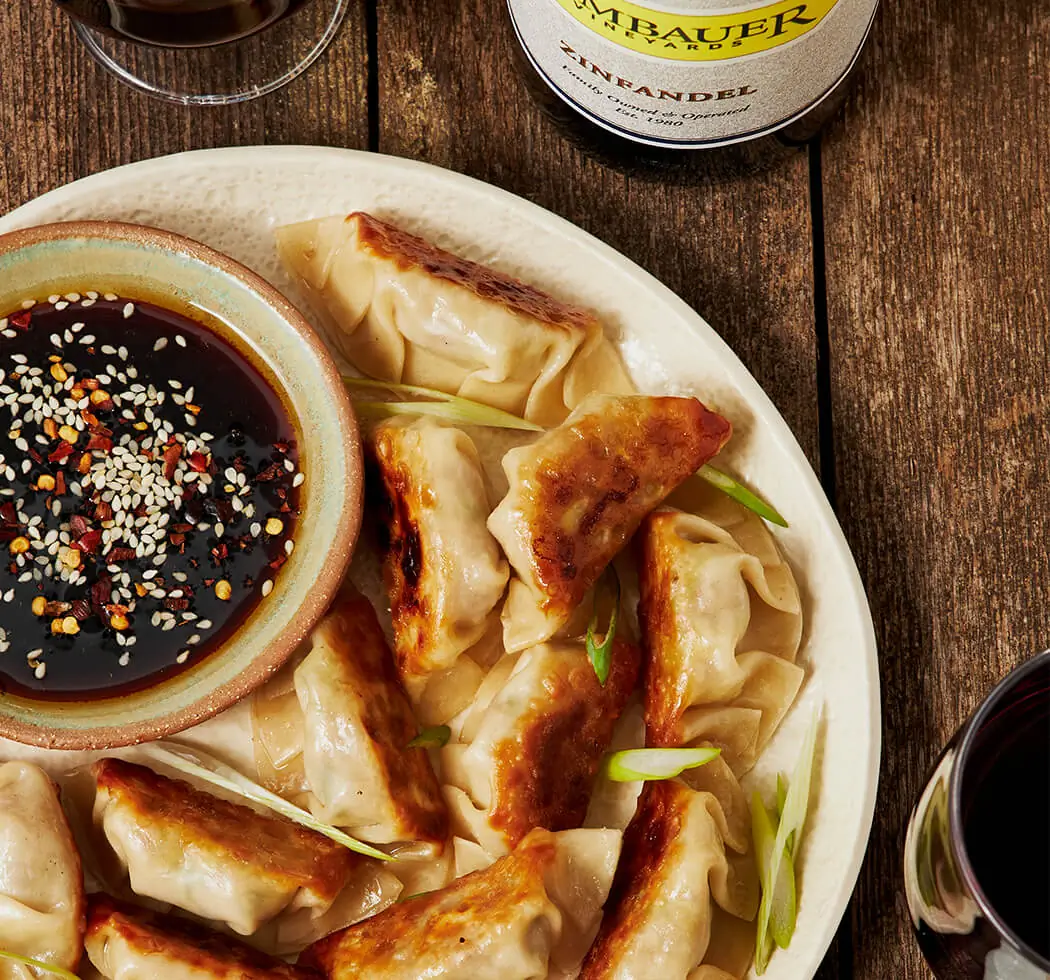 Pork Pot Stickers
These require a little work, but the reward is worth it! Spend an evening or even an afternoon with loved ones as you make this delicious dish together. Zinfandel complements the complex combination of flavors in both the dumplings and the sauce.
Get the Recipe

Let's Stay in Touch
Looks like you have great taste in wine! Sign up below for recipes, new wine releases, winery stories, insider tips to visiting wine country, and more.